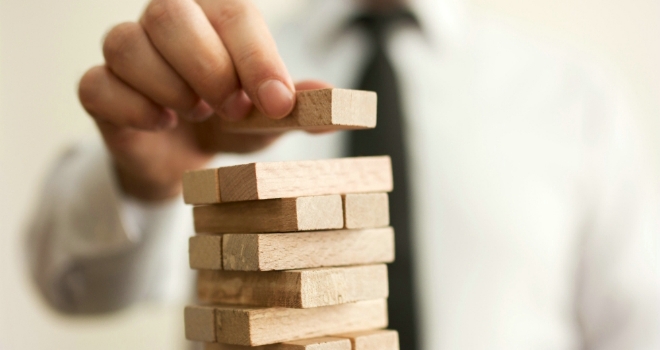 According to the lender, it has raised the maximum amount on its bridging products from £2million to £5million. On first charge buy-to-let products, max loan sizes have been increased from £2million to £2.5million, and from £500,000 to £1million for its second charge BTL loans.
Meanwhile, the minimum loan size on its unregulated BTL products has been reduced from £50,000 to £30,000 to support investors at the other end of the spectrum, who are looking to maximise yield from lower-value properties.
Marc Goldberg, (pictured) commercial CEO at Together, said the larger loans highlighted the group's appetite to support the ambitions of clients seeking larger loans.
He said: "We're delighted to launch larger maximum loans sizes for our unregulated bridging and BTL products. As we continue to grow our business, we're always looking at the best ways to improve our products to make sure that we are delivering the right finance to meet the needs of our customer and brokers' clients.
"We are seeing an increasing demand for larger loans to support landlords and investors' property ambitions as the UK continues its economic recovery post-Covid. These borrowers tend to be more complex, maybe because of their income or the type of security, so applications need to be expertly underwritten by knowledgeable lenders with experience of the commercial property market.
"Together considers each finance application on a case-by-case basis, meaning we're perfectly placed to deliver the fast and flexible finance needed to get the best outcomes for our customers."