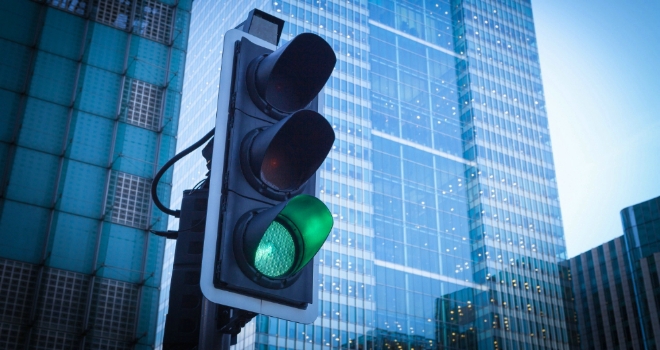 The specialist lender's new Prime Plus limited edition five-year fixed rates start from 6.29% up to 75% LTV, offering rate reductions of up to 60 basis points.
The Prime Plus range is available to borrowers who may have satisfied CCJs and defaults or unsatisfied CCJs and defaults under £500, as well as allowing missed or late unsecured credit payments with a maximum status of 1 in 12. It is open to first-time buyers, home movers and remortgage customers.
The lender has also introduced a new range of limited edition Prime Plus cashback products for remortgage borrowers, with rates starting at 6.89%. The cashback offer gives borrowers £500 towards legal fees upon completion.
It has also launched a new Prime Plus Flex five-year fixed rate, for those wanting to borrow more than five times' income, starting at 6.99% up to 75% LTV.
Meanwhile, the lender has also made reductions across its second charge mortgage range, with rates on its Apex 0 range (for borrowers with good credit histories) now starting at 7.65% for five-year fixes, and rates on its second charge buy-to-let range now starting at 8.89%.
Marie Grundy, managing director of residential mortgages and second charge at West One Loans, says:
"There is a still a lot of uncertainty surrounding the future path of interest rates and so we are seeing strong demand for our five-year fixed rate mortgage products.
"These new rate reductions will offer highly competitive pricing for borrowers who need options outside of the high street at a time when they most need it.
"We know there are plenty of people out there who have a less-than-perfect credit record but who remain a good credit risk. We want to provide a range that offers a genuine option to anyone in this position."
On the second charge reductions, Grundy says: "The huge rise in the number of residential product transfers has created serious demand for second charge loans.
"PTs are becoming increasingly popular for borrowers reaching the end of their current mortgage deal, but they don't allow for additional borrowing.
"Therefore, there will be a huge number of borrowers out there with additional borrowing needs for whom a second charge loan makes sense.
"After reducing our rates, now they can do so for a cheaper monthly outlay without disturbing their existing mortgage arrangements.