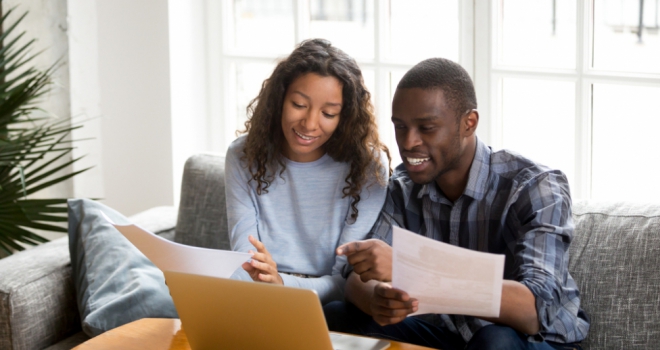 The learning objectives for this article are to:
To gain a deeper understanding of the second charge mortgage market
To be able to dispel the myths that surround second charge mortgages
To identify the appropriate time to offer a second charge mortgage to your clients
To identify what a second charge mortgage can be used for
Over the years the second charge mortgage market has evolved and grown. Pre- COVID 19 figures show a healthy and growing market. According to the Finance & Leasing Association (FLA) in the 12 months up to December 2019, second charge mortgage lending was over £100m per month, with 28,016 new second charge mortgage agreements – an increase of 19 percent. The highest amount of new agreement recorded since 2008. This valued the market at £1.25bn – an increase of 18 percent.
As you would expect, COVID 19 has had an impact on the market with the FLA reporting that across the 12 months to December 2020, 17,109 new agreements were valued at £727m. However, they also reported in December that second charge mortgage business levels had started to pick up again, from its lowest point in May 2020.
Debunking the myths
Prior to the 2008 credit crisis, second charge mortgage companies had earned themselves a bad reputation with regards to lending money to customers that perhaps could not afford it. This is no longer the case. Since the introduction of the Mortgage Credit Directive in 2016, second charge mortgages are now aligned with first charge mortgages and as such all the same MCOB rules apply - here is a link to the FCA policy statement that provides further detail around the changes that were implemented.
Second charge mortgages were once considered a specialist form of funding, however since the new regulations were introduced in 2016 advisers are now required to disclose a second charge mortgage where a customer is looking to raise capital against their existing mortgage. This means that seconds are becoming more mainstream, as the 2019 market figures suggest.
Another myth around second charge mortgages is that they are deemed too expensive. Whilst in comparison to a personal loan, second charge mortgages are more expensive, second charges do offer more flexibility with regards to how much can be borrowed (at Shawbrook we lend up to £500,000) and how long you can borrow the money for – usually up to around 30 years with a second charge. Also, as mentioned above, second charge mortgages are aligned with first charges, therefore fees and charge are comparable with this.