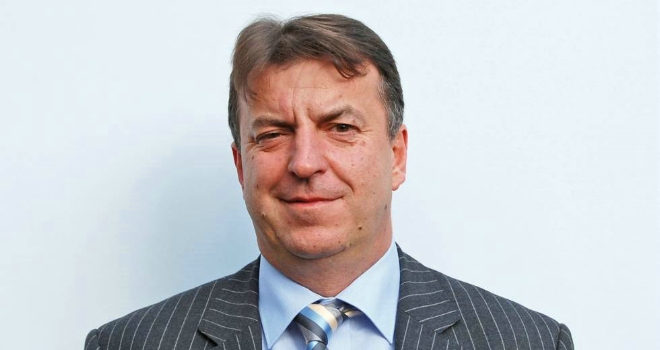 They currently make up 16% of membership (243 female members). This is up from 14% two years ago, but it's not rapid significant growth.
We did anticipate a slight falling-away of membership as the FCA sank its teeth into the marketplace. This has happened, but not in quite the way we predicted. People have brought forward their decision not to renew interim permissions, or have chosen to change their business model. What has actually happened is that we have tightened up our own requirements of members, especially the longstanding requirement that all members have Professional Indemnity Insurance. And it's this renewed focus on best practice that has triggered a handful of members to step down.
Why does the NACFB insist on Professional Indemnity Insurance for its brokers? It's all about setting the bar high. No matter what deal you are sorting out for your client, the client may end up dissatisfied and cast around looking for someone to blame for the fact that not everything has worked. They could argue that they were misadvised to take out a loan in the first place – even if they came to you requesting that you arrange the loan, they will be casting you in the role of Expert and suggesting that you should have talked them out of the idea in the first place. Insurance gives reassurance, giving the broker greater confidence to arrange the loan in the first place.
What we had supposed would be the highest hurdle for members – the requirement to gain Full or Limited Permission from the FCA – turns out to be less of an issue than we had thought. Of the fifteen members who left our Association in the last two months, just two allowed their Interim Permission from the FCA to lapse. Five were unwilling or unable to secure Professional Indemnity Insurance. Others are simply taking a break from trading, or retiring, or unwilling, in one case, to sign up to our Unregulated Members' Policy.
At the same time we're signing up new members who have never known a market that wasn't regulated in the current way. The In tray and the Out tray are in a balanced state and I would like to think that the shift in the profile of our Average Broker will lead to a 20% female Association before very much longer. Not that we can take any steps to speed the process along – the rules are strict and remain the same for all comers.