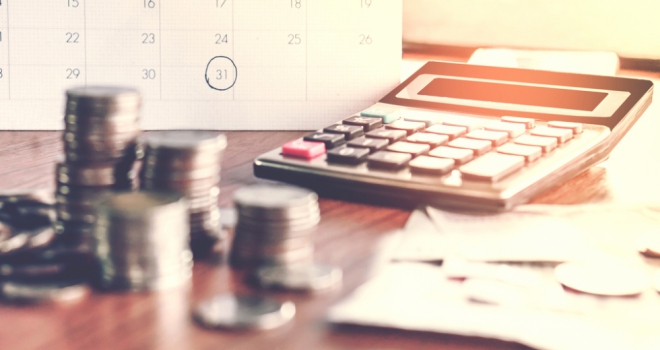 "Landlords, no matter how big or small, play a significant role in today's housing market so we believe it's important to ensure our products continually meet their needs"
Aldermore's new limited edition product for individual landlords with single residential properties is a five-year fixed rate at 2.68% up to 75% LTV with a 1.50% fee.
The Bank has also announced a series of rate reductions across its buy-to-let range.
For individual landlords and company landlords with single residential properties, two-year fixed rates have reduced by 0.20% and five-year rates by 0.30%.
Aldermore has also reduced buy-to-let multi property products for individual and company landlords with single residential properties by up to 0.30%, with rates now starting at 2.98% up to 75% LTV.
Gatehouse Bank has introduced a limited edition set of rental rates for its buy-to-let product range above £500,000.
The offer brings rates down by 0.50%, now starting at 2.89% on buy-to-let purchases for UK residents, 2.99% for UK expats, and to 3.39% for international residents.
The reduction applies to purchases made both by individuals and corporate entities, and includes HMOs and multi-unit freehold blocks (MUFBs).
The rate on a buy-to-let purchase with finance over £500,000 for a UK resident at 65% FTV has decreased to 2.89%, down from 3.39% for a two-year fix, and to 3.25%, down from 3.75%, for a five-year fix.
A two-year fix for UK expats at 65% FTV has fallen from 3.49% to 2.99%, while the same product for international residents has fallen from 3.89% to 3.39%.
Gatehouse is also fixing the product fee for these products at £5,000 for all customers and property types regardless of finance amount (£500,000 to £5 million).
Jon Cooper, head of mortgage distribution at Aldermore commented: "We're committed to supporting a robust private rented sector that provides quality and choice to tenants across the UK. Landlords, no matter how big or small, play a significant role in today's housing market so we believe it's important to ensure our products continually meet their needs and help them realise their ambitions. Our latest changes will deliver greater choice for landlords in a time when many are looking at what their future portfolio strategy will be."
John Mace, product manager at Gatehouse Bank, said: "We're delighted to offer these limited edition rental rate reduction products for landlords in a period of rising rates. The property market remains incredibly busy and so we hope many buy-to-let investors needing finance over £500,000 will be able to act quickly to make the most of these attractive rates and lower fees while they last."