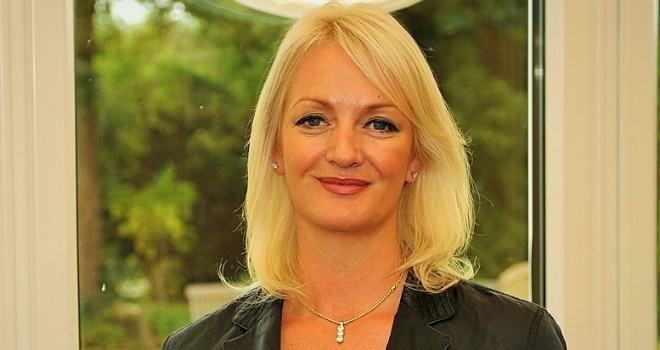 Unfortunately, much like the January gym rush, most do not make that positive switch and settle back into the same old patterns, the same old routine, in the same old job for another year that will fly by even faster. Within the mortgage industry, there are myriad opportunities to spice things up and try new roles, and equity release is one such opportunity that many are capitalising on. However, in the coming years this sector needs more keen and able advisers to continue with the ongoing growth of this industry.
Over the past 12 months, here at Bower Retirement we have continued to increase our adviser numbers, and we shall continue to do so, attracting the best in the industry. Other advisory firms are increasing their adviser numbers as well, but collectively we need to do more to encourage talent into a growing sector. 77% of our advisers believe that equity release lending could be as high as £2bn in the next year, so when you consider that we have only broken through the £1bn barrier in the past 2 years, annual equity release lending could be on track to double in the space of 3 years. We are still a relatively fringe corner of the broader mortgage market, but a realistic potential 100% growth in lending over 3 years should not and will not be ignored. Advisers who want a new challenge in an exciting and growing marketplace need look no further than lending in retirement. In my eyes, growth of this market is virtually guaranteed so advisers best get a move on, take the exams and make the switch.
But how can you guarantee future growth? How can you have the foresight to know equity release will succeed in what is still a very unstable economic world? Well, it's quite simple really and is linked to perhaps the oldest fact in the book: none of us are getting any younger. At present, the over 65s control more property wealth than any other age group, they're also the most mortgage-free group and the majority will live into their 80s and beyond. So, with around £1tn of property wealth controlled by the over 65s, it is unsurprising that record numbers of older homeowners are accessing their property wealth right now. However, in terms of future growth, this trend will continue as there will simply be a lot more over 65s around in the future; more older homeowners equals more demand which in turn will drive the market.
Five years ago the new Conservative and Lib Dem (remember them?) coalition government declared that the 'ageing population' was a key issue to be tackled in that parliament. 10 million people were over 65 in 2010, and the projections foresaw another 5.5 million over 65s being around in 2030 with the total nearly doubling to 19 million by 2050. Now, I'm not sure what the coalition government achieved in tackling the greying of society, in fact I think they were standing in the way of an unstoppable force that has spread throughout the world, but we can help. With millions more over 65s expected in the coming years, we need to be prepared to help the next generation of pensioners by being ready to meet their financial needs. We need more equity release advisers as this industry is focussed on the fastest growing age group in the UK; advisers must sense this opportunity.
The industry has been growing at a great rate, but I believe we've barely scratched the surface. Advisers who are becoming tired of the mainstream mortgage market, or simply want a new and exciting challenge, should seriously be considering the opportunities this sector has to offer. I predict more providers will move into lending in retirement over the next 12 months resulting in an increase in lending and innovation for 2016, so for an adviser it's logical to ensure they can serve a growing market. As a specialist advisory firm we are here to offer dedicated support, training and compliance to ensure success for advisers and more importantly care for our customers.