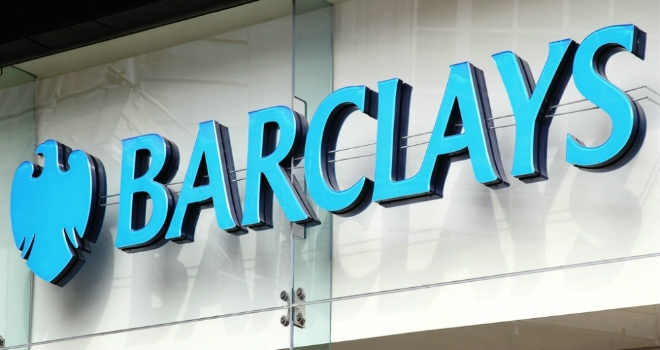 "We will continue to explore pioneering green products that meet the demands of our customers, to help them navigate the transition to a low-carbon economy and to encourage innovation in the lending sector."
The range will be available for new build purchases that have an energy efficiency rating of 81 or above, or are in energy efficiency bands A or B.
Barclays launched its first green residential mortgage in 2018, and has since helped over 4,000 customers complete a purchase on an A or B EPC Energy Efficiency Rated new build home, rewarding them with a lower interest rate.
Following its success, Barclays Mortgages will now offer a 10 basis point discount for customers who choose two or five-year fixed rate green buy-to-let mortgages up to 75% LTV.
This means borrowers will have the opportunity to save up to £1,250 on a buy-to-let mortgage of £250,000 over a five-year fixed term, or £500 on a £250,000 mortgage over a two-year fixed term.
Two-year fixed rates are available from 1.64% and five-year fixed rates start at 1.87%.
Lee Chiswell, head of Barclays Mortgages, said: "Barclays was the first major UK lender to launch a Green Home Mortgage in 2018, and we are pleased to be launching our Green Home Buy-to-Let Mortgages, offering rate discounts to customers who are looking to purchase an energy efficient new build home to let, and rewarding them for making greener choices.
"We will continue to explore pioneering green products that meet the demands of our customers, to help them navigate the transition to a low-carbon economy and to encourage innovation in the lending sector."