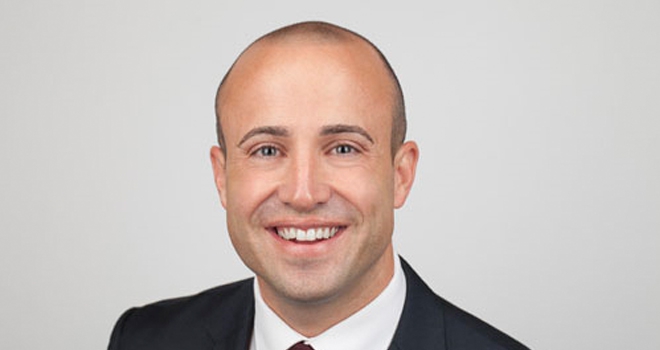 "All too often, technology in financial services attempts to shape a broker's business."
The word 'technology' is now all pervasive but can mean so many different things, all promising to be the solution that brokers – and the general public - need to magically transform their lives. But, where the mortgage industry is concerned, how many of these 'solutions' are genuinely what intermediaries need?
All too often, technology in financial services attempts to shape a broker's business. What should be happening is the business or broker shaping and dictating the technology they need in order to leverage the capabilities of their organisation and maximise the potential of the people within it. Technology can inspire and help; it can show the art of the possible and it can make lives easier both for brokers and their clients, but ultimately, technology should be in response to the need not the driver.
This relates to everything from the advice process to fact-finding; from integrations to the fulfilment and completion of the mortgage. Systems can help brokers and make these every day processes quicker and easier, but who wants to be dictated to by their technology? Different people work in different ways and so need to be able to take the technology they want, or even different parts of a solution and use it in the way that best helps them. Technology should be the servant not the master.
Any technology systems therefore need to be flexible, as the individual firms using them and the clients they serve will each have slightly different requirements. This flexibility is key and every software or CRM solution needs to be able to be aligned to the needs of the intermediary and their clients, ideally both easily and quickly.
Very rigid systems are often a sign that tech companies are interpreting how intermediaries work and then developing a process that they have to follow, rather than taking on board what individual broker companies need. What is needed instead are systems that compliment intermediary businesses, which are flexible enough to be adapted by each firm and simple enough to use that the broker using them can easily see what is available and choose the bits they will most benefit from. This way each firm can choose its own structure, including what information they want to capture.
Fundamentally, visibility and transparency are key for all businesses while management information is vital for planning future action. A CRM system that simplifies this extraction of data and provides customer insights places mortgage intermediaries in a better position to streamline their processes and their business and enables them to better target new customers.
Flexibility and adaptability are becoming must-haves in today's dynamic environment. If the tech isn't working as needed, how can the business expect to?