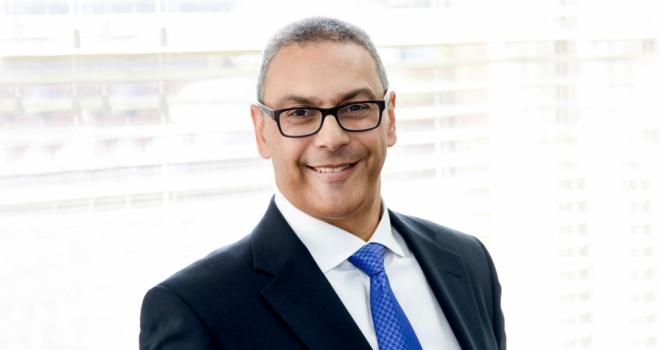 "A growing number of consumers are better informed around alternative funding possibilities for a variety of property-related projects."
There have been many articles recently around demystifying bridging finance and busting the myths surrounding it.
These have mainly stemmed from lenders operating in this sector and it's great to see some leading industry names sticking their heads above the parapet to further educate the intermediary market on the merits attached to bridging finance.
Education and understanding will always be the key to growth in any sector and, generally speaking, lenders specialising in short-term finance have certainly upped their game when it comes to raising its profile, perception, service standards and professionalism.
But the question remains - how do brokers really view this sector?
Here at First 4 Bridging, we recently conducted an online survey to get a better understanding of how brokers handle their bridging enquiries, who they approach with such enquiries and the reasons why they might use a specialist distributor.
When asked how many bridging enquiries they had received within the last 12 months, a quarter of respondents (25%) said they had received more than 10. 45% reported that they had received up to 5 enquiries, whilst a further 20% stated they had seen between 5-10 enquiries. Interestingly, this meant that a whopping 90% of respondents had been approached by a client in need of bridging finance within the last 12 months.
Facing the question - who would you approach if you had a bridging enquiry? Nearly half of all respondents (42%) stated that they would use a specialist distributor, with 26% saying they would go direct to the lender. 16% opted to pass the enquiry to another introducer, 6% would use a souring platform, 3% reverted to a network/panel and 7% stated 'other'.
Of the brokers who took part in our survey, the most popular reason for using a specialist distributor was speed (33%) with 26% highlighting an unfamiliarity with available products. 13% of respondents stressed that the availability of exclusive rates was an important factor, and the same number also pointed to having the ability to access underwriters as being a primary reason. Enhanced commission gained 3% of responses, whilst 'other' made up the remaining 12%.
In terms of the main concerns in using a specialist distributor, the two most common answers were control of the process (42%) and additional fees (39%). Over a tenth (13%) of respondents cited customer retention as another concern, with third party information coming in at 6%.
This made for some interesting reading. It's fair to say that due to lingering mainstream lending constraints, a growing number of consumers are better informed around alternative funding possibilities for a variety of property-related projects. Not that this serves to devalue the advice process, if anything it simply creates a wealth of opportunities for brokers to enter into such conversations, investigate new markets and explore additional revenue streams.
Concerns amongst brokers are also justified in not only how to better identify such opportunities but in then choosing the right option for their clients and their business. However, let's jump on the debunking myths bandwagon ourselves for a moment and kick some of our own into touch.
A good specialist distributor should:
• Offer a forensic understanding of the specialist markets, providing access to special rates, products, dedicated case managers and in-house underwriters
• Not directly contact clients during or after the case in question, unless specifically instructed to by the introducer
• Pick up the work burden by taking over the processing of the case to free up more time for the introducer to focus on their core business
If you are considering using a specialist distributor, then these are all questions you should be asking before referring your business to them. And by doing your due diligence, you are ensuring that your clients have access to the right solutions and safeguarding your future relationship with them.