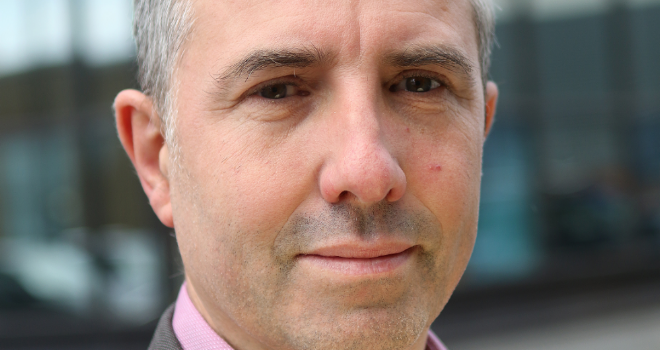 "The successful integration of technology can speed up the application process and shave hours off admin processes."
A range of technological advances continue to facilitate many business goals, customer demands and back office requirements.
We are seeing investment in systems and solutions from all types of businesses as they look to streamline processes, integrate with partner developments or tap into additional income streams. But what about your clients, how do they view technology?
In April, a YouGov study commissioned by Dashly showed that almost a third of borrowers (29%) would be happy to sign responsibility over to an auto-switching firm to find them the best mortgage deal. However, this number rose to 50% if borrowers could also get a second opinion from an independent mortgage broker.
The research also showed that millennials are most in favour of signing responsibility over to money-saving tech, with 41% of 25 to 34-year-olds saying they would allow an online platform to automatically switch them to a better mortgage deal. Understandably, perhaps, this fell to 29% among 35 to 44-year olds, 28% among 45 to 54-year olds and 21% among the over-55s. These results highlight how important a role fintech is playing – especially amongst the younger generations - but also a continued realisation of the additional benefits attached to the human advice process in the more complex areas such as mortgages.
There are many scenarios where computer programs can outperform humans and artificial intelligence is progressing rapidly to challenge how a variety of businesses support their customer's needs. Robo-advice is a term which has generated its fair share of opinion within the intermediary community but I believe we, as an industry, would be better served focusing on robo-relationships.
After all, we are a market based on relationships:
The client - adviser relationship
The adviser – distributor relationship
The adviser - lender relationship
The lender – distributor relationship
Then we have...
The adviser – conveyancer relationship
The client – conveyancer relationship
The lender – conveyancer relationship
Do I need to go on?
The successful integration of technology can speed up the application process and shave hours off admin processes. A good CRM system can help intermediary firms collect a raft of client data to make the advice process far more efficient and save valuable time to source and write more business. Not to mention act as a compliance aid.
However, when improving or empowering the customer journey connectivity is key. Tech is fallible, especially when it comes to specialist lending. Even the most sophisticated AI would take hundreds of thousands of hours to even scratch the surface of complex specialist lending cases, creating huge gaps in any potential automation of this process.
This gap is filled by strong relationships based on flexibility, expertise, experience, communication and risk. Lenders, distributors and advisers are working closer than ever to better service the needs of their partners and clients. Technology can play an important support role within this process, but only if all parties in this chain are sufficiently invested in it. Meaning that establishing viable and beneficial robo-relationships is a key component in improving the mortgage journey now, and in the future.