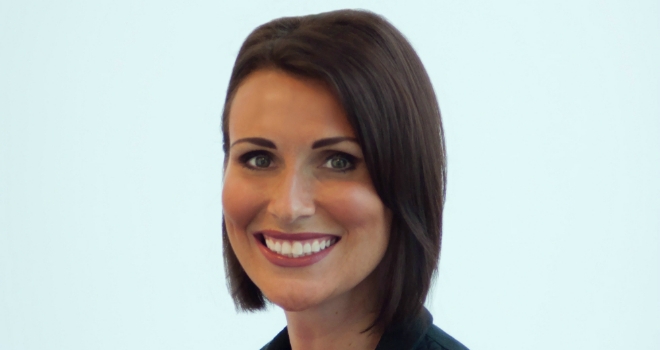 "Mortgage networks should support firms wishing to take a proactive stance and help young people in their area."
However, many young people are reaching adulthood with no idea how to manage their money in order to achieve this or other financial goals. This lack of knowledge and confidence could leave them paying more for financial products than they need to, putting their property dreams further into the distance – and possibly out of reach altogether.
A report released by the Organisation for Economic Cooperation and Development (OECD) found that levels of financial literacy in the UK were below average when compared to the rest of the world. For example, just 38% of the British population understood what inflation is, a crucial term which has a huge effect on everyone's lives. The OECD report also revealed that only 36% of UK consumers consider several options or look around when choosing financial products, often because they lack the knowledge or confidence to do so.
While this survey was aimed at adults, the majority of these skills are learned, or indeed not learned, at a young age. This is why we must teach people about the importance of managing their finances early on. We have already seen several schemes launched to support young people's education, such as Barclays Life Skills, which offers real world support to youngsters looking to enter the world of work for the first time. The same must be replicated in the mortgage world.
HSBC, for example, has set up an educational initiative called SchoolBank in UK primary schools to help pupils aged between 7-11 years old grasp first-hand financial knowledge. The initiative works by pupils setting up and managing a mini HSBC branch in their own school. These pupils are trained by HSBC branch employees who support them in the running of SchoolBank.
A family banking initiative called gohenry has also been set up to help children understand the ins and outs of money management. As part of this, parents can set up accounts for both themselves and their children. Parents can then fund their children's cards through the gohenry app and set up regular spending limits, helping them earn, save and spend sensibly for themselves.
Just as children need to learn that money doesn't grow on trees, young people need to understand that houses must be bought and paid for, and how the saving and buying process works. After all, this is likely to be the biggest transaction of their life.
Advisers will have a key role to play in this area, particularly within their local communities. The long-held concept of a broker supporting the community in which they operate still very much exists, so mortgage networks should support firms wishing to take a proactive stance and help young people in their area.
The value of saving, budgeting, protection and insurance needs be imparted to people of all ages, alongside guidance on any other financial challenges that they may face. Young people in particular should feel empowered to ask questions about all of these subjects and understand there is no shame in asking for help from a professional.
After all, many people turn to mortgage brokers to guide them through the house buying process, so young people should be aware that this kind of help is always at hand, even as an adult.