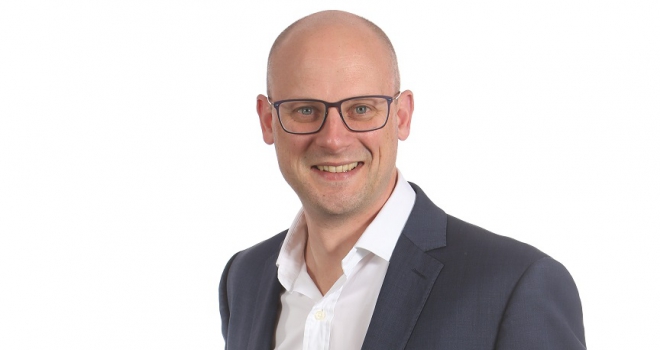 "We are still using customer generated data, so your client always gets the right price for them based on their circumstances"
What do Uber, Airbnb, Facebook and Paypal have in common? They are all global brands, built on digital platforms, without any notable physical assets. But one, not so apparent, feature is that they all excel at using Application Program Interfaces (APIs) as a way of growing their business.
APIs are technology that enable organisations to seamlessly interact and share lots of information with each other in a fraction of a second. APIs are allowing companies to grow businesses at unprecedented rates by frictionless sharing of data and services with external firms.
In a white paper on the topic, McKinsey & Company said: "APIs are the connective tissue in today's ecosystems. For companies that know how to effectively implement them, they can cut costs, improve efficiency, and help the bottom line. APIs allow businesses to monetise data, forge profitable partnerships, and open new pathways for innovation and growth."
APIs connect systems relatively simply, allowing access to data — even when it's buried deep within legacy IT systems — quickly and repeatedly. This allows us to simplify and automate tasks, reduce duplication, eliminate re-keying data that is already in the system and speed up future developments.
This technology has existed in the mortgage industry for a while. Many GI providers, protection providers, mortgage sourcing solutions use APIs. But all APIs are not equal. At Paymentshield, we have recently launched second generation Adviser Hub platform with brand new API technology. This will enable seamless integration with even more network systems, sourcing tools, CRM systems and the dashboards of larger firms. It will also allow the kind of flexibility and speed of future development that we could previously only dream of.
By using upgraded APIs, optimising the fact find and integrating into the mortgage application, we can generate a quote for GI no extra effort. But the best part is, by using this solution, we are still using customer generated data, so your client always gets the right price for them based on their circumstances – like they have done previously – just with a lot less effort all round. It is a real quote based on real data and saves everyone real time.
Our objective is to help advisers create a holistic advice experience that deepens the relationship with the client, but without adding time and complexity or compromising the quality of the product, service or price. This innovation means every household can be properly protected, creating better outcomes for your clients and your business.