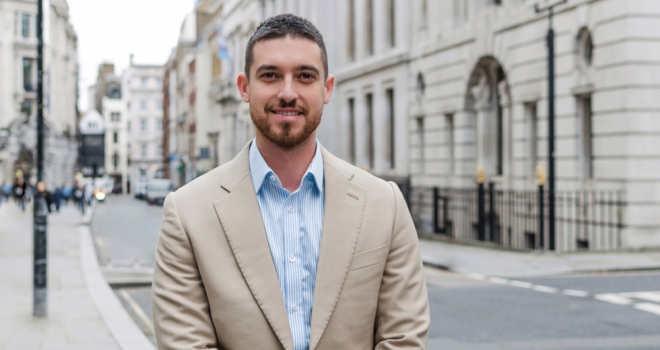 "As inflationary pressures continue to squeeze affordability, we are committed to supporting customers who do not fit the traditional lending criteria of high street banks"
- Reece Beddall - Bluestone Mortgages
Bluestone Mortgages has announced that it has cut rates across its entire fixed-rate range, with the largest on its AA, A and BBB tiers. These are aimed at customers with complex credit needs and looking to repair their credit.
According to the lender, customers in these categories could have up to four defaults registered in the last three years, up to three CCJs registered in the last three years, a current payday loan, or up to four missed mortgage payments from months 13-24
Rates will be reduced by up to 80bps on Bluestone's two and three-year fixed rate product ranges within these tiers, and by up to 60bps on its five-year fixed rate. Selected credit repair products are available up to a maximum LTV of 80%.
Reece Beddall, (pictured) Sales & Marketing Director, Bluestone Mortgages, comments: "As inflationary pressures continue to squeeze affordability, we are committed to supporting customers who do not fit the traditional lending criteria of high street banks. All too often customers with adverse credit get overlooked, and it's our duty to provide them with solutions so that they can repair their credit while achieving their homeownership goals."