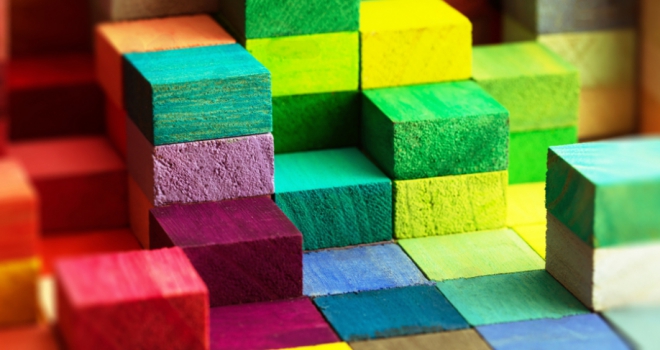 "I'm delighted to welcome Victoria, Chris, and Dave to the team, all of whom bring with them valuable knowledge and expertise to help us deliver on our ambitious growth plans."
Victoria joins Bluestone from Hampshire Community Bank, where she was chief risk officer, overseeing new risks and opportunities for the mortgage market, and brings with her decades of experience. Victoria will be responsible for ensuring the highest levels of risk management, compliance monitoring and quality assurance across the business, alongside financial crime, corporate governance and complaints management.
Christopher joins from Pepper Money, where he was head of debt capital markets structuring, managing the multiple debt raising facilities across the first and second charge business. In his new role, Christopher will be responsible for managing the funding of Bluestone's residential and buy-to-let loan programs, as well as managing and developing active relationships with funders.
Dave joins from Camelot, where he was the contact center trainer. Dave brings with him years of training experience and will be responsible for embedding a positive culture throughout Bluestone while supporting the development of colleagues, ensuring the team has the necessary skills to support its customers. He will also be responsible for championing diversity and inclusion within the business.
Steve Seal, chief executive of Bluestone Mortgages, commented: "I'm delighted to welcome Victoria, Chris, and Dave to the team, all of whom bring with them valuable knowledge and expertise to help us deliver on our ambitious growth plans. Their appointments demonstrate Bluestone's commitment to the specialist lending market and will be vital in helping us to continue supporting our staff and customers both now and into the future."