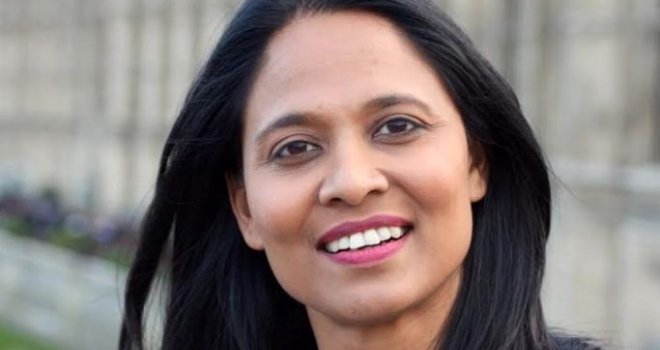 "Ministers must act to end this unfair situation and free the mortgage prisoners from their misery."
There are around 140,000 people locked into expensive mortgages, taken out before the financial crash, who are unable to switch to a cheaper deal.
According to the Financial Conduct Authority, these 'mortgage prisoners' currently have no hope of changing on to a better plan, regardless of being up to date with their repayments.
Of these, 20,000 people are stuck on expensive interest rates with firms that, although authorised to lend, are no longer active and due to stricter affordability rules being introduced in 2014 are unable to switch to another provider. Another 120,000 people have mortgages held by firms who are not authorised to lend, and many remain with Government-owned bank UK Asset Resolution, which was established during the crash.
However, some mortgages have been sold off by the Government to investors who do not offer new mortgages. BBC Panorama recently discovered that the US private equity company Cerberus, who bought former Northern Rock mortgages in 2016, has not provided any new mortgages to thousands of people who remain trapped on high interest rates. Even the Government has admitted that these borrowers are in a "difficult and stressful situation".
The plight of mortgage prisoners has been a focus of the Treasury Select Committee for many months now, as they can face serious financial hardship. For example, if 25 years are left on a 75% mortgage for a £277,000 property, with a lender's rate of 5%, monthly repayments could be £375 more per month than the average market rate. People are having to take on second jobs, and in some cases, selling their homes to keep up with payments or face repossession.
Getting the Government to act has been painfully slow. But following the Economic Secretary John Glen's recent appearance before the Committee at the end of October, he has subsequently called these customers a "top priority", and said the Government is willing to "explore legislative solutions" to help them. This is a welcome step, but bold and innovative solutions are needed urgently as people remain trapped by high payments.
As each month passes, the situation of mortgage prisoners is only getting more difficult, and more stressful, due to no fault of their own. The financial crisis was a decade ago, but its impact on people's lives continues. Ministers must act to end this unfair situation and free the mortgage prisoners from their misery.