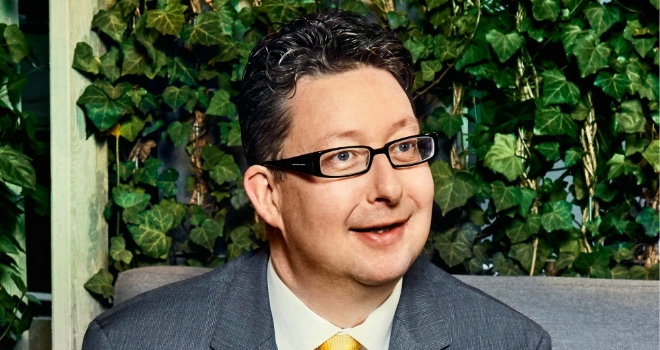 On this occasion, the pollsters were correct. The pre-election predictions of a Conservative majority were reflected by activity at the polling stations and Boris Johnson's party has won a convincing majority. Now we know the make-up of the next parliament, we can all make plans with greater certainty, so what can we expect in 2020?
The first thing on the list is clearly Brexit and with an outright majority, it looks like the UK will be leaving the EU with a deal ahead of 31 January, given that the Tories have indicated their plans to fast track the Queen's speech and ram Brexit through within weeks. This will be followed by a transition period until at least the end of the year and an option to extend it to 2022. Although Johnson has vowed not to extend the transition period beyond 2020, which raises the risk of a cliff-edge exit if the two sides have not reached a trade agreement by the end of the year. If no deal is achieved, the UK's trade relationship with the EU would be on World Trade Organisation terms.
The withdrawal deal agreed between Johnson and the EU puts Northern Ireland in a hybrid customs system and features a future Canada-style free trade agreement. That future arrangement points to a harder Brexit than that proposed by Theresa May, and this could mean a more significant impact on the economy, but much will depend on the final details.
Still, the public spending increases that Johnson has proposed should partly offset this and there is likely to be a degree of immediate optimism that we are at least some way down the path towards greater certainty.
Other key elements of the Conservative manifesto included plans to introduce a Stamp Duty surcharge on property bought by non-UK tax residents, which would apply to companies and individuals. This may not seem like significantly positive news for the mortgage industry and broker businesses, but set against the manifestos from other parties, the situation is certainly more palatable than it might have been.
The devil is in the detail of course, and the first Budget of the new government in the New Year will shed more light on what we can expect. But, for now, there is at least some certainty, and this will be reassuring for many as we head into the Christmas period.