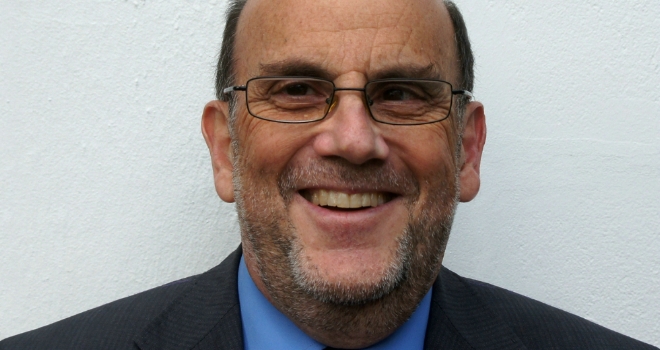 The pension-fund owned lender provides short-term secured loans to entrepreneurs and small and medium-sized enterprises, and is entirely funded by institutional investors. Fiduciam specialises in loans secured by real estate, different types of real assets and invoices.
Johan Groothaert, director at Fiduciam, said:
"Whilst entrepreneurs and small companies are the most dynamic part of the economy, generating wealth and jobs, nowadays it is often difficult for them to obtain loans from high-street banks, and we are pleased to assist in filling this gap. In order to create a sustainable financing environment, it is important those loans adhere to the highest standards and that is why we are glad to join the ASTL, which has been championing the principles we fully subscribe to.
"We look forward to creating strong working relationships with other members of the ASTL and sharing our own ideas, experiences and skills in order to make a valuable contribution to the association and help to shape the lending market."
Benson Hersch, chief executive of the ASTL, added:
"The ASTL is pleased to welcome Fiduciam as its newest member. Fiduciam brings fresh ideas, innovation, experience, knowledge and market intuition."
"This new partnership adds to the growing diversity of the association and helps us to continue strengthening our commitment to raising industry standards."