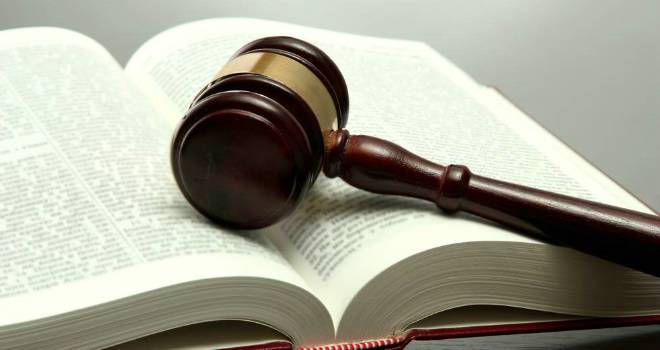 UK banks could face a further wave of compensation payouts relating to secret commissions linked to PPI.
The FCA announced in May that it would consider implementing additional rules and guidance following a Supreme Court case which ruled that failure to disclose to a client a large commission payment on a single premium PPI policy made the relationship between a lender and the borrower unfair.
The Supreme Court ruled on the landmark Plevin v Paragon case in November 2014, when it found that the way in which Susan Plevin had been charged PPI premiums was in breach of the 1974 Consumer Credit Act. Mrs Plevin was not told that almost £4,200 of the £5,780 she paid out was commission paid to the lender, Paragon Financial Services, and the broker that sold her the £34,000 loan.
The FCA is ruling over whether all similar commissions should be fully paid back by banks and other lenders.
A study by Autonomous Research estimated that if the Plevin case is applied across the industry, the total bill could reach £33bn.
However Derek Bradley, founder and CEO of Panacea Adviser, believes that PPI policies did not require commission disclosure.
Speaking to Financial Reporter, Derek said that any compensation for a mis-sold product such as this would normally see the premiums refunded (less any claim if one had been paid) and interest. He added that the refund would be a gross one, that would be inclusive of any pay aways such as commission, and therefore further compensation would not be due, particularly not from the broker unless they had breached any rules themselves.
In their interim statements, most high street lenders set aside additional redress provisions, with Barclays setting aside £750m for PPI redress.
The industry is already estimated to have paid around £26bn in PPI compensation.