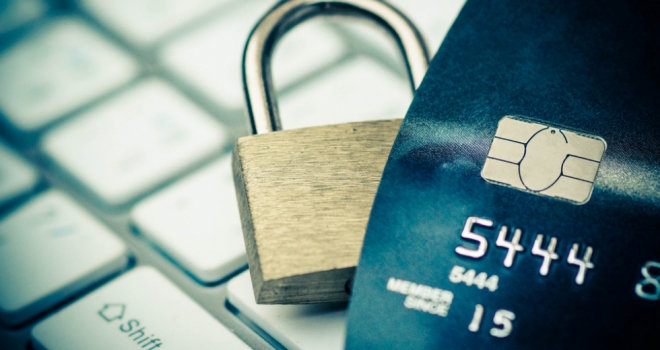 "The new Code delivers a commitment from all firms who sign up to it to reimburse victims of authorised push payment scams"
Eight banks have currently signed the Authorised Push Payment Scam Voluntary Code: Barclays, Lloyds Banking Group, HSBC, Metro Bank, Royal Bank of Scotland, NatWest, Santander and Nationwide.
The latest UK Finance data shows that £354m was lost in the last year to bank transfer fraud, with financial providers returning £83m of the losses.
Ahead of the launch, Which? has written to UK Finance demanding that the industry meets five tests that will determine the Code's success:
- Banks must promise to protect their customers by signing up to the Code with the regulator pledging to conduct a one-year review on its effectiveness.
- The regulator must ensure all banks introduce vital name-check security (confirmation of payee) no later than its new deadline of March 2020.
- No blameless scam victim should ever be denied reimbursement again, and full refunds should be issued swiftly.
- Banks must show they are serious about protecting consumers by immediately agreeing a long-term funding solution for no blame refunds.
- Banks must publish victim and reimbursement figures on a regular basis to allow effective monitoring in the fight against transfer fraud.
TSB recently went beyond the requirements set out in the Code by offering a refund guarantee to all customers who fall victim to fraud.
Stephen Jones, CEO of UK Finance, commented: "Protecting customers from the threat of scams and stopping money going to criminals are amongst the finance industry's foremost priorities. Over the last year, the industry has been working in partnership with consumer groups, including Which?, to develop the Code which helps strengthen standards for customer protection and reimbursement. The new Code delivers a commitment from all firms who sign up to it to reimburse victims of authorised push payment scams in any scenario where the customer has met the minimum standards expected of them under the Code.
"It is vital that we get the right outcome for customers by ensuring that customers making payments are not penalised for the criminal actions of others even in circumstances where the payment services provider has done everything reasonably expected of it to protect the customer under the Code. This is why the industry has committed to provide initial funding from the implementation of the Code on May 28th until the end of 2019 to reimburse customers of signatory firms even in those situations where both the customer and their payment service provider meet the required standards set out in the Code, the so called "no blame" scenario.
"This initial "no blame" funding is intended to provide the necessary time for the industry to work with the regulators and government to deliver sustainable long-term funding for this reimbursement fund by January 2020. We hope the Payment Systems Regulator will do everything in its power to support the industry to ensure a long-term solution can be introduced, including using its regulatory powers if required, to ensure a sustainable "no blame" funding solution.
"Meanwhile, the industry will continue to fight fraud on every front to protect customers and prevent this kind of crime – investing in advanced security systems and new ways to track stolen funds, preparing for the roll out of "confirmation of payee" capability across payment systems, assisting law enforcement in tackling the criminals and supporting the government in improving how intelligence is shared."
Gareth Shaw, head of money at Which?, said: "For too long, victims of bank transfer fraud have lost life-changing sums and subsequently faced a gruelling battle to get their money back.
"By adopting this Code, banks must offer much greater protection to consumers, while quickly and fairly reimbursing those who are unfortunate enough to fall victim.
"Failure to do so will require swift intervention from the regulator - as these devastating scams can't be allowed to derail lives any longer."