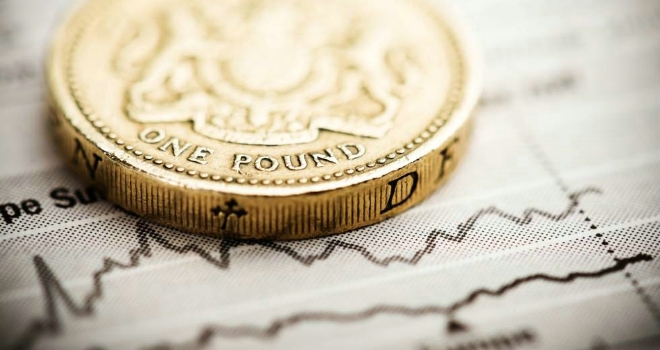 CPI inflation remained at a five-year high of 3% in October, unchanged from September, according to the latest ONS data released this morning.
CPIH, which the ONS are now using as their headline measure and which includes owner occupiers' housing costs, was 2.8% in October 2017, also unchanged from September.
The inflation rate for food and non-alcoholic beverages continued to increase to 4.1%, the highest since September 2013.
Rising prices for food and, to a lesser extent, recreational goods provided the largest upward contributions to change in the rate between September 2017 and October 2017.
The upward contributions were offset by falling motor fuel and furniture prices, along with owner occupiers' housing costs, which remained unchanged between September 2017 and October 2017, having risen a year ago.
Alistair Wilson, Head of Retail Platform Strategy at Zurich, commented: "Higher inflation is creating a living standards headache for families as prices continue to rise faster than their pay packets. However, there are signs that the worst of the squeeze on family finances may be coming to an end with British workers set for the biggest pay rises since before the financial crisis, likely to increase by between 2.5 and 3.5 per cent next year."