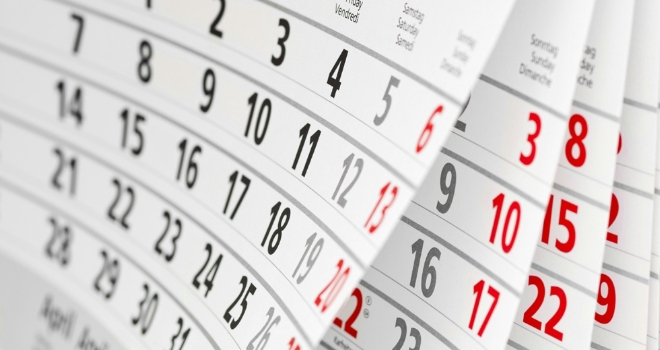 The May Land Registry house price index shows an annual price increase of 4.6%, taking the average property value in England and Wales to £179,696 compared with a pre-recession peak of £180,990 in November 2007.
However monthly house prices showed no change (0.0%) since April.
The regional data indicates that, London and the South East experienced the greatest increase in their average property value over the last 12 months, both with a movement of 9.1%, while East and North East experienced the greatest monthly rise, both with a movement of 1.6%.
The number of completed house sales in England & Wales decreased by 12% to 59,311 compared with 67,321 in March 2014.
The number of properties sold for over £1 million decreased by 6% to 842 from 893 a year earlier.
Repossessions in England and Wales also decreased by 35% to 706 compared with 1,092 in March 2014.
Andy Knee, chief executive of LMS, commented:

"Greater confidence following the election and a pre-summer boost to the market saw house prices rise by 4.6% year-on-year in May, with London and the South East driving the increase.

"It is also welcome to see areas outside this – the East and North East – experience a monthly increase. These areas were hard hit by the crash and many will only now be starting to see their property values return to previous prices. This means they may now finally escape being mortgage prisoners, offering the opportunity to remortgage and boost incomes.

"More worryingly, however, is that the average monthly number of property transactions has decreased substantially year on year from March 2014 to March 2015. We anticipate that figures later on in the year – particularly from May onwards – will see a rise but the market should not become complacent. Supply and affordable housing remains critical to the long-term security of the market and needs to be addressed."
Guy Meacock, head of the London office of buying agency Prime Purchase, said:
"The traditional seasonality of the market has been absent so far this year and has yet to really recover from the election result.
"What happened before the election is now slightly irrelevant - what will be interesting is how the market performs in coming months. There hasn't been an immediate recovery although it does feel like a more balanced and even market, with the return of the domestic buyer in prime central London and less focus on wealthy international buyers.
"There continues to be an imbalance between supply and demand, with people moving less often because of the significant costs associated with doing so. There is simply not as much housing stock to buy and with the population of London increasing, this will broadly underpin price growth for the foreseeable future."
Ben Thompson, Managing Director, estateagent4me.co.uk, commented:
"Looking at the monthly trends and fluctuations in house prices often leads to a mixed picture, especially given the lead in times for publishing data. Trends reported today, are actually representative of what happened in the market quite some time ago. With the dynamic pace of the housing industry at the moment, these figures quickly become out of date.
"It is paramount that consumers have the most up to date market data. This allows them to make an informed decision, and in turn, hopefully get the best result for them. Our latest Estate Agent Performance Index highlighted that on average, house sellers across England and Wales could have received an additional £27,456 for their property had they had the relevant information and chosen the best performing agent for them."