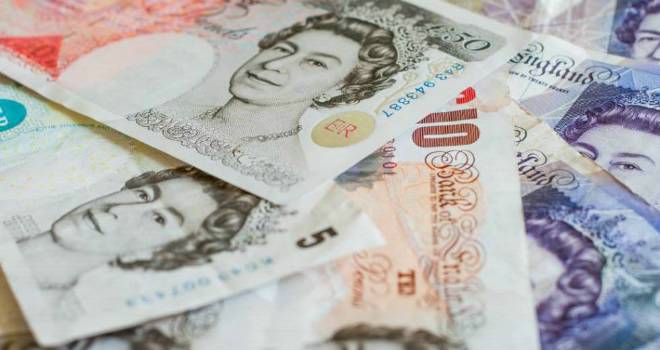 According to new research by law firm Michelmores LLP, almost three quarters of affluent millennials earned wealth through wages.
Contrary to the common perception that working hard and saving is the attitude of a bygone era, a new survey of 500 millennials with investable assets of £25,000 or more has revealed that wealthy millennials are more likely to have earned their money themselves than to have been given it.
Michelmores' research reveals that 70 per cent say they have generated these assets through their salary or wages, with many highlighting these have come from getting a job, working hard and saving a portion of their monthly wages. Similarly, a fifth (21%) of those interviewed say their wealth had come from a business, product or service they created themselves.
In a twist to the assumption that wealthy millennials are overly reliant on money from the Bank of Mum and Dad, only a third (34%) have been given their wealth by a family member, friend or acquaintance. Where the trend returns to type is when it comes to millennials with investable assets worth £75,000 or more. Millennials in this higher bracket of wealth are more likely to have received money from a family member (46% vs. 29% of those with £25,000-74,999).
Richard Cobb, Partner in the Private Wealth team at Michelmores LLP, says, "There are many stereotypes attached to millennials – whether it's that they spend their money frivolously or that they are overly reliant on the Bank of Mum and Dad long into adulthood. Our research helps to debunk these myths, indicating that the most common source of their wealth is their day job, rather than it being gifted or inherited.
Our research is economically encouraging, if the trend continues. Millennials securing their own wealth removes the need for parents to continue providing for their adult children, rather than saving for retirement years. With an ageing population and increasing pressure for older people to secure their own long-term financial future, this economically bodes well."