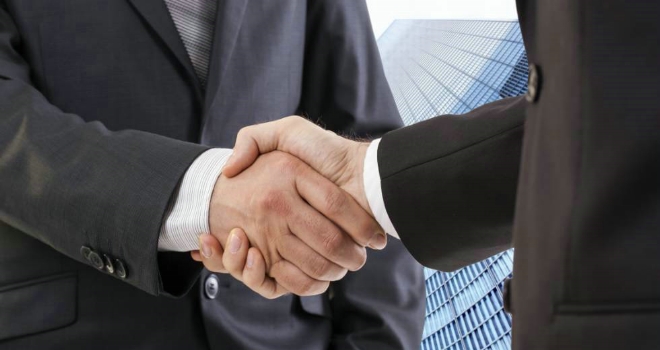 Paragon Banking Group has confirmed that it is considering a possible acquisition of residential development finance lender Titlestone.
In a statement, Paragon revealed it is in the "early stages of considering a possible acquisition of Titlestone" but that there is no certainty of an agreement being reached.
Paragon added that the purchase of loan books and bolt-on businesses represents "a core part of [its] growth and diversification strategy".
Paragon Banking Group reported underlying profits of £145 million in its full year results for the period ended 30 September 2017.
Total lending grew by 29% to £1.9 billion and included a 21% increase in buy-to-let mortgage lending, with completions reaching £1.4 billion.