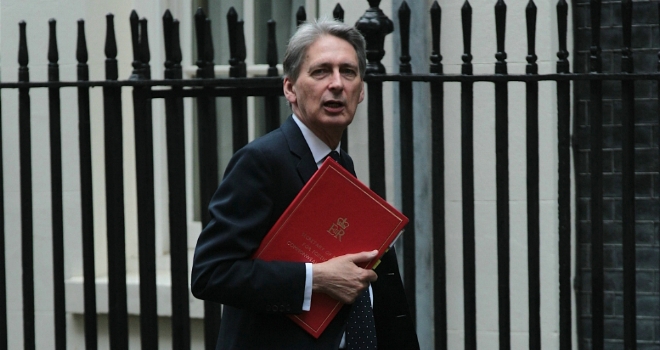 The Office for Budget Responsiblity has upgraded its forecasts for UK growth to 1.5% for 2018, slightly above the 1.4% it predicted in November.
In today's Spring Statement, Chancellor Philip Hammond said that forecasts are "there to be beaten".
Economic growth in 2017 was recorded at 1.7%, higher than the 1.5% predicted by the OBR in November's Budget, where it expected growth to fall to 1.4% in 2018 and 1.3% in 2019 and 2020.
Last month, the ONS revised down Q4 GDP growth to 0.4%, making the UK the slowest-growing major economy in the world.
GDP was also downgraded on an annual basis, increasing by 1.7% between 2016 and 2017 - a downward revision of 0.1% from the preliminary estimate and slightly lower than the 1.9% growth seen between 2015 and 2016.
However Schroders recently upgraded its figures for 2018 and 2019 by 0.1% and now expects growth of 1.7% and 1.5% respectively.
This, it says, is despite the UK going from being one of the best-performing economies between 2013 and 2016, to being the worst performing economy in the G7.