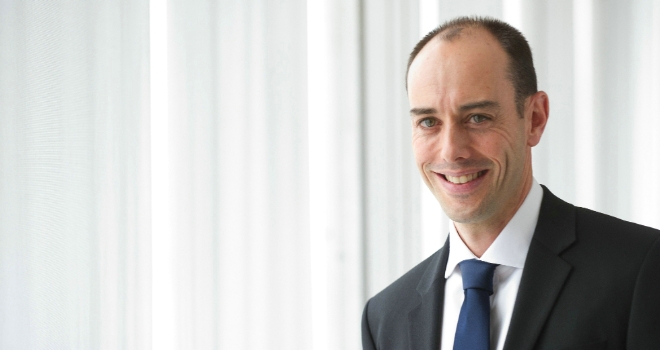 "No credit committees. No funding line covenants. No 'one-size-fits-all' approach."
- Gavin Diamond
Gavin Diamond has announced the launch of a new specialist short-term lender, Inspired Lending, offering unregulated bridging and refurbishment finance and bespoke short-term funding solutions.
Inspired Lending is a joint venture with the Pears family, who will be providing the funding for the new lender.
Diamond, who is CEO of Inspired Lending, has had a career spanning over 15 years in the short-term and specialist lending industry to date. He previously headed up the bridging finance division at United Trust Bank before his most recent role as CEO at Spring Finance.
Joining him in the Inspired Lending team for the lender's initial launch is Owen Bentley, who will serve as sales director and has also held previous roles at United Trust and Spring Finance.
Initially, the lender will offer loan facilities up to £5m secured against residential, commercial, semi-commercial and industrial properties in England and Wales, typically up to 18 months in duration, with plans to widen the scope over time.
Gavin Diamond said: "I am very excited about the new venture and very proud to have received the backing of the Pears family. The private funding is critical to our success. It provides a unique opportunity to combine our extensive lending experience and track record of delivering for brokers and customers with innovative and decisive decision-making, enabling deals to be funded quickly and efficiently. No credit committees. No funding line covenants. No 'one-size-fits-all' approach.
"In a crowded market, we believe we can offer simple, speedy, bespoke funding solutions at a competitive price, with a real personal touch. I'm confident this will enable us to create a niche for ourselves."

Jonathan Rose, managing director of Pears Property Advisors, added: "We are delighted to be supporting Gavin in the new venture. This a sector where both Gavin and ourselves have vast experience over a number of years. Despite a competitive market, we believe this new venture has all the ingredients to be a resounding success."