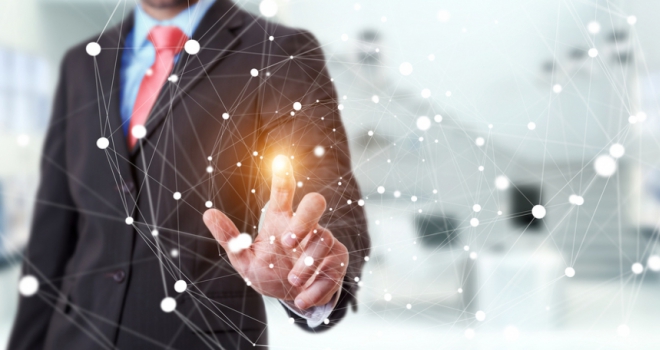 "We look to Michael, Simon, Sarah and Jude's experience to ensure we have all the tools at our disposal to build on our most recent launch success, as we progress other exciting growth initiatives. "
Reflecting the strength of the UK residential market, Glenhawk reported three consecutive months of record lending in March, April and May.
The lender has also appointed Sarah Wade as head of marketing and Jude Miranda as bridging credit manager. The hires will support Glenhawk's 2022 growth strategy and follow the recent launch of its latest regulated bridging offering.
Michael brings over 15 years' of relationship management, strategic development and project management experience. He will oversee the launch and roll-out of all Glenhawk's products across its key markets. Responsibilities will include market evaluation, proposition development and product strategy. Michael joins Glenhawk from Hodge Bank, where he spent three years, most latterly as head of commercial propositions overseeing the bank's commercial investment, development, buy-to-let products, and defining the product development strategy.
Simon has over thirty years' experience in the UK financial services market. He will be responsible for current mortgage operations and helping Glenhawkenter the specialist long-term secured space. He joins Glenhawk from Premium Credit, where he spent three years as head of underwriting.
Sarah joins to bolster Glenhawk's marketing function alongside Gabriella Rees, group marketing director. Before Glenhawk, Sarah spent 18 months at Foundation Loans having held the position of head of marketing, prior to which she was senior channel marketing manager at Kensington Mortgages, where she was recognised as Marketer of the Year at the 2019 Financial Reporter Women's Recognition Awards.
As Glenhawk's bridging credit manager, Jude will oversee all loan underwriting and manage a growing team of underwriters and case workers, whilst driving process improvement and service enhancements to support the current growth and future development plans. Jude has over 30 years of financial services experience, joining from Masthaven where he was a senior underwriter, and previously held senior credit positions at HTB, Shawbrook and Platform Home Loans.
Guy Harrington, CEO of Glenhawk, commented: "We have enjoyed an extremely strong first half, with a buoyant housing market and differentiated product proposition underpinning record lending volumes: in May alone our new regulated range saw enquiries increase by over 300%. Attracting and retaining the best talent is absolutely critical in ensuring we can continue to innovate and deliver best in-class-client service. In particular, we look to Michael, Simon, Sarah and Jude's experience to ensure we have all the tools at our disposal to build on our most recent launch success, as we progress other exciting growth initiatives."
Michael Clifford commented: "Glenhawk's remarkable growth since launching less than five years ago has been predicated on identifying underserved market opportunities ripe for disruption. I look forward to leveraging my experience launching and scaling new products to ensure Glenhawk continues on this upward trajectory."