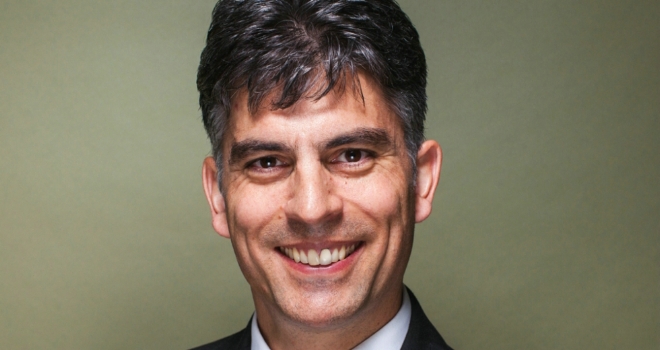 "Advisers must continually adapt to ensure that vulnerability remains high on the agenda."
Flash forward to over two years later, during a time of increased financial vulnerability resulting from Covid-19, rising inflation and increases to the costs of living, and managing client vulnerability has arguably become even more of a priority for advisers. As the FCA increases its focus on supporting vulnerable clients, advisers are building on previous successes to ensure affected customers receive the best service possible.
When it comes to identifying and managing vulnerability amongst customers, one tried-and-tested method for advisers to gain a greater understanding of an individual's situation is by involving the client's family in any discussions. Indeed, recent data we have gathered at more2life, as part of our annual adviser survey on client vulnerability, found that 75% of advisers were keen to involve family members in the equity release process. This is compared to only 20% who thought that the need to involve family depended on the complexity of the case, and just 4% reporting that they did not think family involvement was at all important.
But with face-to-face meetings impossible during the pandemic, especially for older clients who may have been shielding, have the difficulties in meeting with clients and their families together posed a problem?
Advisers and lenders are not unaware of the new challenges clients are facing, with our survey revealing that an overwhelming 96% of advisers believe it is important to be aware of vulnerability issues. The pandemic, however, presented some unique challenges in organising phone or video calls, often with multiple attendees, between adviser, client, and their family.
So how does family involvement help with vulnerability in practice? Put simply, it provides the adviser with more avenues through which to check if a client is vulnerable, and an effective method through which that can be discussed and managed.
For example, when determining if a client may be vulnerable, 66% of advisers ensure that they are answering questions directly, without coaching from family or friends. 41% of advisers observe how any family or friends present react or interact in the meeting. In comparison, only 18% of advisers would feel the need to sense-check conclusions with a colleague if they suspected a client was vulnerable, showing how effective involving the family can be.
Once vulnerability is identified, advisers can work with the client's family to decide on the financial decisions that best suit the individual's needs and ensure that the client fully understands the ramifications of their choices.
The challenges advisers have faced in 2020 and 2021 to involve families in discussions have been recognised by the sector, and across the board education and awareness-raising around vulnerability have been improving faster than ever before. It is positive to see that 63% of advisers in our survey reported that education and training on supporting client vulnerability in later life lending has improved over the past 12 months. More than a fifth (22%) went even further, noting that the improvement was 'significant'.
Although the data is encouraging, advisers must continually adapt to ensure that vulnerability remains high on the agenda. Vulnerability can be physical, mental, financial, or even emotional, and inviting the family into discussions around large financial decisions enables advisers to better spot these varied factors and so best serve their clients' interests.
There is always room for improvement, but advisers are uniquely placed to lead the way forward.