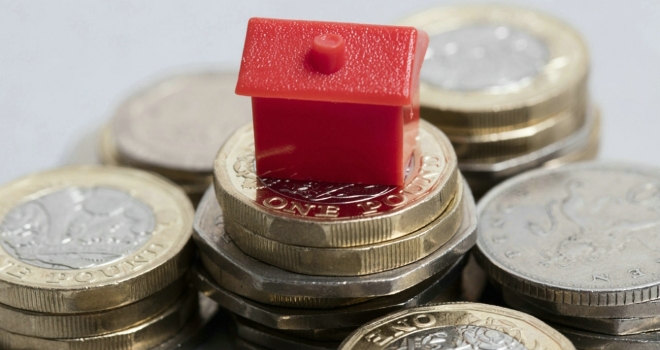 "With a higher LTV than our other products, Platinum Plus allows homeowners to draw on more of their wealth."
Canada Life Home Finance has added a new product to its Capital Select range, offering homeowners over 60 to unlock more of their property wealth.
The Platinum Plus product offers a 6% higher LTV than the existing Platinum product, starting at 34% for borrowers aged 60. The higher LTV rate means a customer with a £500,000 property could unlock up to an extra £30,000 from their home.
The Platinum Plus product, which is an interest roll-up lifetime mortgage, has a monthly interest rate of 6.46% and an annualised interest rate of 6.65%.
Canada Life's Capital Select Options range allows customers to borrow up to £1 million against their property, and make payments as frequently as they like from as little as £50 to a maximum of 10% of the initial loan amount each year, without incurring an early repayment charge.
Alice Watson, head of marketing and communications at Canada Life Home Finance, said: "At Canada Life, we're committed to offering customers more flexibility in the home finance market. Our popular Capital Select Options range offers homeowners the chance to tap into their property value, while retaining the flexibility to pay back some of the loan without incurring early repayment charges if they wish to reduce the impact of interest roll-up.
"The addition of the Platinum Plus product to our Capital Select Options range gives homeowners aged 60 and over the freedom to enjoy more of the wealth built up in their property. With a higher LTV than our other products, Platinum Plus allows homeowners to draw on more of their wealth – whether that goes towards topping up their retirement income, or helping them to clear an outstanding interest-only mortgage."