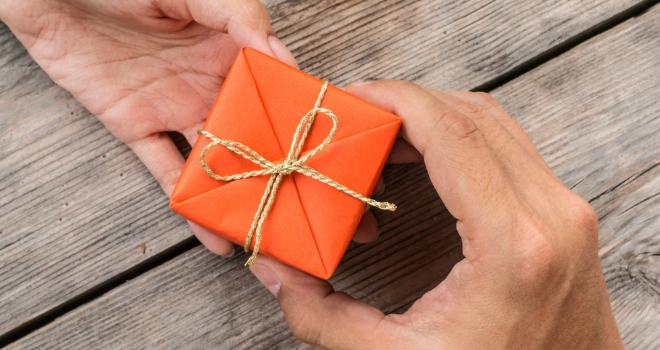 "A lot is said about wealth being locked up in the older generations, but this is a great example of where wealth is being passed on, when and where it is needed."
Of the £3 billion released from equity in homes with a lifetime mortgage within the space of a year, £390 million was taken to give a living inheritance to loved ones.
Nearly half (47%) of all first-time buyers have said their family will be supporting them with a deposit for a first home.
OneFamily's data shows that two thirds of mortgages taken out for financial gifts have the interest paid monthly - significantly higher than the market average - indicating family members benefiting from the loan may be repaying this money.
For over 55s who want to give their loved ones a lump sum for their own house, on the average property valued at £379,000, the amount would require just a 6% loan leaving 94% of capital in the property.
Nici Audhlam-Gardiner, managing director of lifetime mortgages at OneFamily, commented: "Half of (48%) parents and grandparents who are helping their children financially do so with a deposit to help get them the property ladder and in many cases customers have been able to help multiple family members using the equity in their homes. Nearly half (47%) of all first-time buyers have said they will need money from loved ones to put towards a deposit for a first home.
"Without the help, saving for a deposit as a single buyer could take nearly ten years, so it is great to see that parents and grandparents are using their own properties to give the younger generations a helping hand. A lot is said about wealth being locked up in the older generations, but this is a great example of where wealth is being passed on, when and where it is needed."