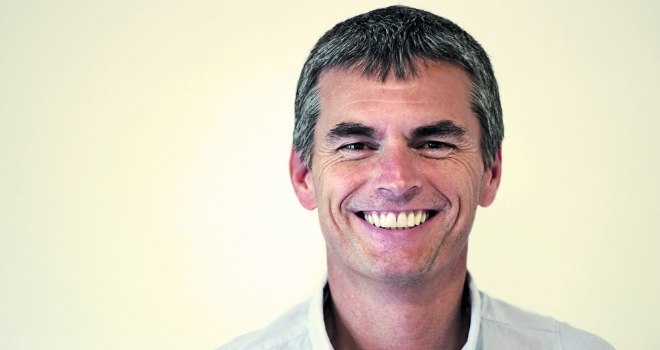 360DotNet have announced the full integration of SortRefer's online conveyancing portal into its client management system 360 Lifecycle.
Specifically designed for the intermediary market, 360 Lifecycle has already been adopted by networks including HomeLoan Partnership, as well as DA firms across the UK.
Users can now access SortRefer's conveyancing products through 360 Lifecycle, enabling them to instruct SortRefer's supplier panel and follow progress without having to come out of the Lifecycle system.
Carlos Thibaut, Managing Director at 360 Dotnet, commented:
"We are looking to continually refine ourclient management system which will grow along with our broker customers. We see 360 Lifecycle as the beating heart at the centre of every broker's workflow processes. Therefore maintaining and improving the experience is central to what we want to achieve. Working with SortRefer has been a great exercise in collaboration and integration of their portal gives us new features for our users and so Lifecycle continues to evolve to help our intermediary customers."
SortRefer's MD, Kevin Tunnicliffe, added:
"We are delighted to be working with 360Dotnet on this collaborative project, which helps us reach new potential users and at the same time increases the benefits for brokers subscribing to 360 Lifecycle. The days when technology companies jealously guarded their route to market are over. We are all in the business of providing fantastic new ways of improving the way business is conducted in the intermediary market to create a better customer experience."