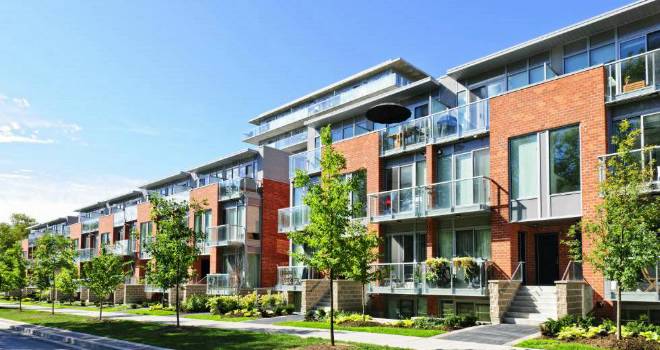 "Evolving criteria is key to helping brokers and landlords alike get more from LendInvest."
LendInvest has launched an HMO product for first-time landlords, and will now offer rental yield based valuations on small HMOs in Article 4 areas.
At the same time the lender will be accepting HMO and MUFB applications on the Tier 2 range enabling access to funding for more landlords.
Andy Virgo, buy-to-let sales director, commented: "Evolving criteria is key to helping brokers and landlords alike get more from LendInvest. Listening to what our partners desire by way of flexibility and forever growing what we can offer is a sign of our commitment to the specialist lending market."