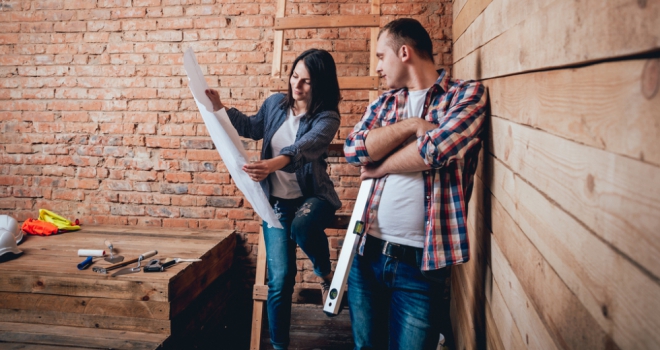 "Launching new products within the portal not only streamlines the application process for our clients, but also simplifies the work that goes on behind the scenes to get deals over the line."
Rates on the new product start at 0.79%, and a max net LTV of 75%, with a gross LTV of up to 85%.
The product is for residential properties, including HMOs, and is available through the LendInvest broker portal.
The lender now offers its full bridging suite, including refurbishment finance and regulated bridging, via its broker portal.
LendInvest is currently offering free valuations for regulated deals submitted via the portal, and is now offering AVMs.
Justin Trowse, director of bridging at LendInvest, said: "It's fantastic to see new business increase as the portal continues to drive efficiency and speed up our time to offer. Launching new products within the portal not only streamlines the application process for our clients, but also simplifies the work that goes on behind the scenes to get deals over the line."