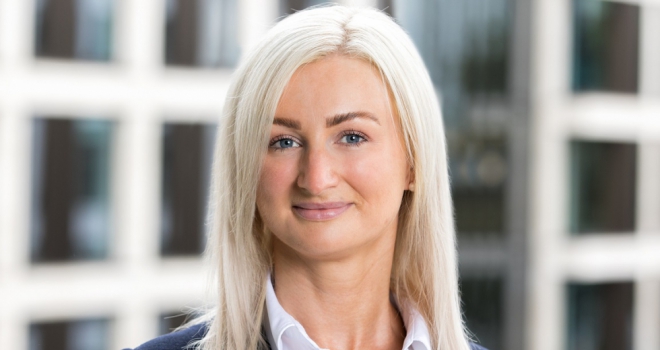 "We are delighted to add LendInvest to Primis' lender panel, growing the product range available to our network of brokers."
LendInvest has partnered with Primis Mortgage Network to provide members with access to all LendInvest product lines.
The network's member firms will now be able to access LendInvest's new residential homeowner range, as well as its buy-to-let and bridging products.
The residential product is LendInvest's first entry into the UK homeowner mortgage market and is aimed at borrowers with multiple sources of income, the self-employed and small-business owners.
Sophie Mitchell-Charman from LendInvest commented: "I am very excited to be launching our propositions with Primis and working in partnership moving forward. This is an exciting new chapter for us at LendInvest and we have been keen to join forces with Primis for some time. With their wide distribution and the new opportunities this brings, I can't wait to see how this relationship grows in 2023."
Vikki Jefferies, proposition director at Primis added: "We are delighted to add LendInvest to Primis' lender panel, growing the product range available to our network of brokers. As we continue to navigate a complex market, giving consumers a greater choice of products helps enable brokers to identify the best fit for each individual circumstance – this is now more important than ever. We are pleased that through this partnership we will be supporting our brokers in providing their customers with an even more tailored service."