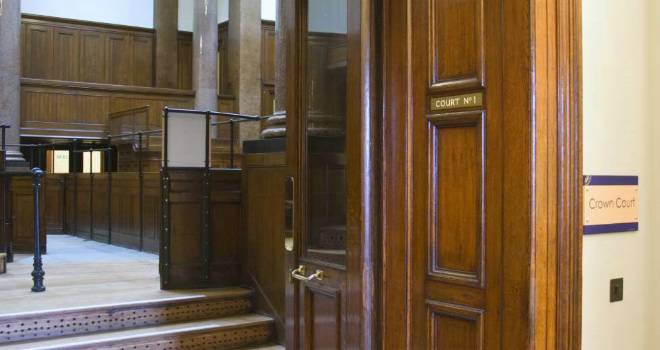 On 29 July at Southwark Crown Court, Larry Barreto pleaded guilty to providing advice and arrangements on a series of regulated mortgage contracts between June 2014 and March 2018.
Barreto is an unauthorised and prohibited person and as such could not provide regulated financial services.
Barreto is also charged, along with Tassib Hussain, with an offence of committing fraud by false representation. They both deny committing this offence and will face trial on 23rd October 2023.
The FCA commenced criminal proceedings against Larry Barreto and Tassib Hussain for fraud and unauthorised business in April 2021.
Sentencing for the offences of carrying out unauthorised business will take place after the conclusion of the trial for the fraud offence.
Fraud by false representation is punishable by a fine and/or up to 10 years' imprisonment and carrying on regulated activities without authorisation is punishable by a fine and/or up to 2 years' imprisonment.