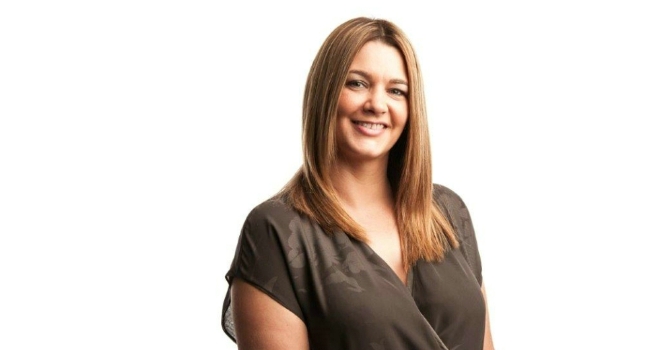 Headline rates are nothing more than best buy tables, it is of course a credit score or an underwriter's interpretation of the case that determines the actual rate that is offered, and often this rate is much higher.
A more expensive rate may be offered if a client has provided inaccurate information about their credit history, or a search reveals more adverse credit than they had originally declared. There are also other factors that can lead to a client failing to achieve the rate for which they originally applied.
These factors often include access to too much credit, they have a higher debt to income ratio than expected, or conversely that the client has not taken enough credit to establish a robust enough history. There can frequently be issues at linked addresses or other variables that can lower your client's score, resulting in that higher rate.
In some instances, a specialist lender that is used to a more complex risk profile can actually offer a better rate than one that has been cascaded down through a high street provider. At Brightstar, for example, our leading specialist residential rate is 1.90%, which is comfortably competing with mainstream products.
For clients whose circumstances are more complex than your average client, a more expensive rate could be seen as preferable to a rejection, but is it the best rate that your client could achieve?
Often, by the time an application has been attempted with a couple of lenders it's likely to be the case that the clock is ticking for your client to meet a purchase or remortgage deadline and so it can be tempting to stick with what they have been offered rather than continue to research the market to see whether there might be a more suitable product. But is this the most positive client outcome?
A little extra research in the initial stages could potentially help your client to save thousands over the term of a mortgage and this means taking a wider view of the market and reviewing all of the potential opportunities for your client, even if you already have one option on the table, to ensure you are advising them on the best deal for their circumstances.
Processing so much information in a limited space of time can seem daunting, but working with a specialist distributor can help you to manage the process more efficiently, giving you the peace of mind of working with sector experts who have the knowledge and access to quickly research the alternatives. A couple of minutes on the phone, could save you hours of independent research.
Specialist distributors often have access to exclusive or enhanced products that are not available directly to brokers, these offerings provide you with a more bespoke solution that is tailored to your clients' specific circumstances, resulting in more choice and less chance of a cascading product or rate.
When it comes to your clients, don't ever compromise outcome for convenience.