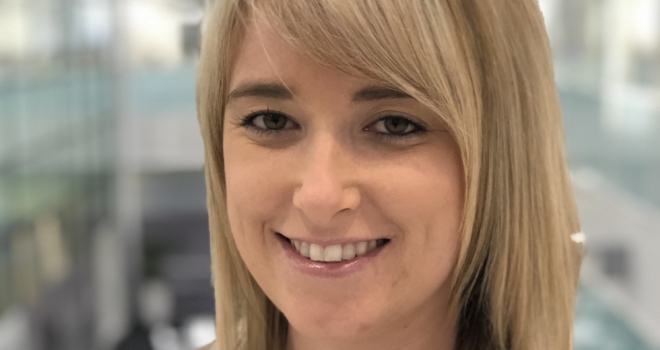 "I'm looking forward to building successful relationships with our key lending partners and getting involved with our value-add propositions"
Accord Mortgages has appointed Nadine Edwards as a corporate account manager.
Nadine has more than 16 years' experience in the mortgage industry, starting her career as a broker before becoming a BDM at Virgin Money. She joins Accord from Together where she was national account manager for more than two years.
Jeremy Duncombe, director of intermediaries at Accord, said: "Having always worked with intermediaries, Nadine brings real insight and understanding to the role and will be a valuable addition to our corporate account manager team. Having a sales team which know the challenges brokers are facing every day means we can continually review our offering to make sure it exceeds expectations."
Nadine added: "I'm really excited to be joining Accord, a lender I've followed since my broker days and which has established a great brand reputation. I'm looking forward to building successful relationships with our key lending partners and getting involved with our value-add propositions to ensure we continue to make a difference."