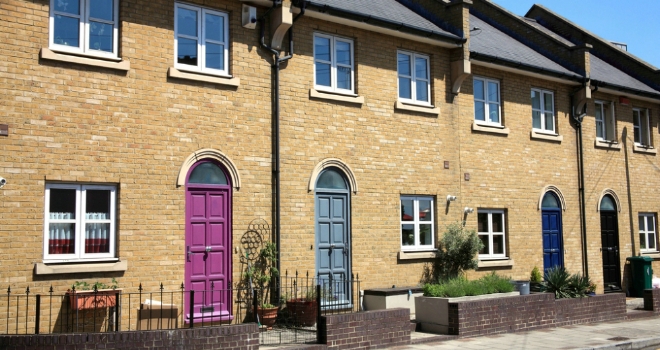 "Many advisers are still nervous about entering this market, but we hope that listening to Adrian's tips will help reassure them that it's a fantastic opportunity to do more business"
Restrictive new build timelines are no longer hindering the advice process as lenders are working with intermediaries to reduce average offer times, according to the head of mortgage lender relations at Barratt Homes.
Adrian MacDiarmid, who was interviewed as part of the Accord Growth Series podcast, emphasised that with the average application to offer time being 14 days, there's no reason why brokers shouldn't recommend the best product for their customers and still be ready to exchange contracts within the 28 day period.
MacDiarmid commented: "Brokers wanting to do more business in the new build market should ensure they understand the nuances, such as lender's exposure on sites, lease terms, type of construction and validity of offers, but as long as they are able to offer great advice, find the best product for their customer and offer really excellent service, which all brokers should, they should be successful.
"Five years ago, 80% of applications were with just two lenders, which wasn't great for customers, brokers or the lenders themselves. Now, 75% is spread evenly across the top five and the remaining quarter covers a diverse list of lending support which is a positive improvement for all parties."
When asked what still needed to be done to improve the customer journey, MacDiarmid highlighted that there were often issues in the offer to completion period and that technology could help improve this in the future.
Podcast host Nicola Alvarez, corporate account manager for propositions at Accord Mortgages, added: "The new build market is unrecognisable now with huge investment from lenders to offer more competitive products, improved processes and underwriting specialists, all of which provide a bigger choice for brokers and their clients. Many advisers are still nervous about entering this market, but we hope that listening to Adrian's tips will help reassure them that it's a fantastic opportunity to do more business in a prosperous sector."