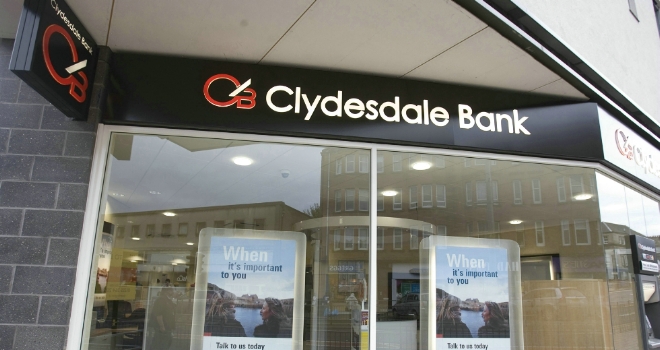 "Longer term fixed rates are becoming more popular so we are improving our five year range"
Clydesdale Bank Intermediaries is reducing rates by up to 0.35% across its residential five-year fixed rate mortgage range.
Five-year fixed rates now start from 1.89% at 75% LTV, 1.94% at 80% LTV, 2.19% at 85% LTV and 2.34% up to 90% LTV.
A fee-free five-year fix is also available at 2.09% up to 75% LTV.
Products are available for loan sizes between £80,000 to £1,000,000, except for the 90% LTV product which is available up to £499,999.
Product fees are £999 for loan sizes up to £499,999 and £1,499 for loan sizes of £500,000 and over, except the lender's fee-free range.
All products are available for purchase and remortgage, with remortgage applications benefiting from free valuation and standard legal fees.
Fred Sharp, head of mortgage distribution, said: "Longer term fixed rates are becoming more popular so we are improving our five year range to ensure our broker partners are able to offer their clients who require certainty of payments a competitive range of products."