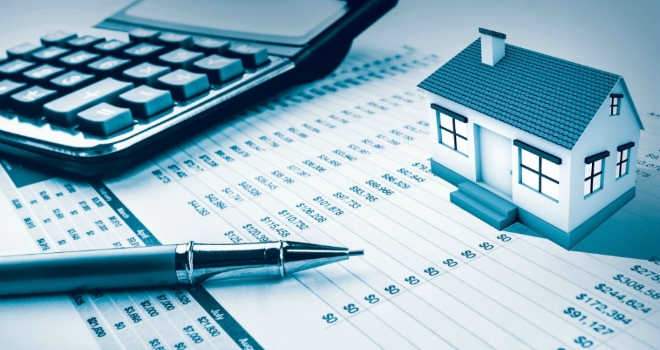 The latest analysis from Moneyfacts shows that, despite interest rate swaps at two and five years increasing since October, fixed rates have not yet followed suit.
Instead, the average two-year year fixed mortgage rate has remained relatively static, falling by 0.01% to 2.44% over the past month, while the average three and five-year fixed rate remained unchanged at 2.60 and 2.75% respectively. The average 10-year fixed rate is the biggest mover, decreasing by 0.07% from 2.98% to 2.91% today.
The report shows that, while low mortgage rates may still be a result of the Bank of England Funding for Lending Scheme introduced in July 2012, the average rates on fixed rate savings bonds have reduced at a steeper curve than mortgage rates. Indeed, the average two-year bond rate has fallen by 0.05% to 1.36% while the average five-year rate dropped by 0.11% to 1.77% over the past month alone.
Darren Cook, Finance Expert at Moneyfacts.co.uk, said:
"It appears that fixed mortgage rates are continuing to be cut despite the rise in interest rate SWAPs, a market that lenders generally use to hedge themselves against future interest rate fluctuations. The significant increase in SWAP rates indicates that markets may now be clawing back a previous factoring of a forecasted Bank base rate cut in the short term.
"The current average two-year fixed rate is currently 2.44%, however, this average rate reached its historical low of 2.20% two years ago in October 2017, so the current drive by some mortgage providers to cut rates could be a conscious strategy to make sure that they retain the borrowers who may be maturing from a very low fixed rate secured two years ago.
"Savers – especially those who may be reliant on interest to support their income – have had a torrid time in trying to find a savings account with suitable returns. The average one-year bond rate has fallen by 0.17% to 1.29% and the average two-year bond rate has fallen by 0.27% to 1.36% over the past six months.
"It may be the case that during economic uncertainty, some investors who generally favour longer-term riskier investments could be holding back on decisions and depositing larger sums of money in near-cash savings options for the shorter term. Providers may have no alternative but to start turning off their cash deposit tap by reducing savings rates or even withdrawing popular higher interest paying savings accounts altogether."