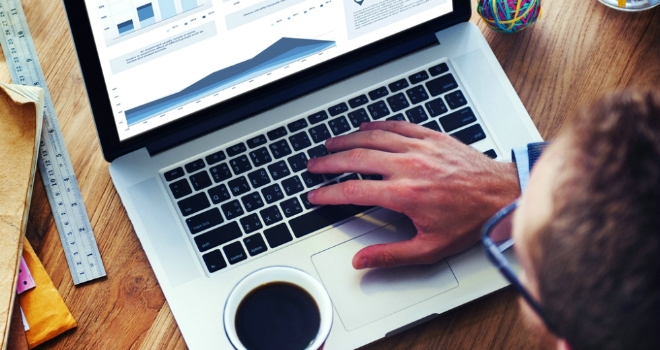 "We expect retirement interest-only mortgages to be a hugely popular option for older borrowers. "
Criteria Hub has launched a detailsed set of criteria to help advisers offer retirement interest-only mortgages.
The FCA recently reintroduced retirement interest-only mortgages to the market, which were redefined as lifetime mortgages after the implementation of MCD.
Retirement interest-only mortgages are now classed as a separate interest-only mortgage for older consumers where the lender will not seek repayment of the loan until a specified life event (usually the customer's death or move into residential care).
Most lenders have indicated that RIO mortgages is a product they will be offering in the near future and there are already a few lenders that offer these type of mortgages.
Criteria Hub allows advisers to identify which lenders offer these mortgages but also helps them understand some of the more detailed criteria such as maximum LTVs and what is an acceptable method of ongoing affordability for joint applicants.
Penrith Building Society recently became the latest entrant to offer this type of lending.
Jason Hegarty, director at Criteria Hub, said: "We expect retirement interest-only mortgages to be a hugely popular option for older borrowers. Unlike Equity Release mortgages, the FCA doesn't require advisers to have any additional special permissions to sell RIO mortgages and as such borrowers will have greater access to RIO mortgages via intermediaries. It's great to see a few lenders already moving into this space and we expect to see more follow throughout the rest of 2018 and beyond."
David Booth, mortgage proposition manager at Openwork, commented: "Criteria Hub has been getting rave reviews from our advisers since we launched. It's a great tool that solves the problem of checking multiple lender policy pages, and having to call lender business development managers to check criteria when placing mortgage cases and the inclusion of retirement interest-only criteria will be a valuable addition. Mortgage advisers and their clients looking for mortgages in their later life are becoming increasingly spoilt for choice as lenders look to enter this growing market. Criteria Hub will help advisers make sure they deliver a good outcome for their clients and secure the most appropriate mortgage for their needs."
Tom Gurrie, intermediary sales manager at Vernon Building Society, added: "We're delighted to be one of the first lenders to show our RIO products on Criteria Hub. Although our schemes have been around for some time now, the move earlier this year by the FCA to encourage greater availability of such schemes to the public, has led to a big increase in enquiries which means it's important we get our message out to the wider broker community. That way, more people will have more options when they are considering their later-life financial requirements."
Michelle Stevens, retail operations and distribution executive at Penrith Building Society, concluded: "It is pleasing to see the regulator adjusting their approach to these loans. Not so long ago borrowers found themselves in a difficult situation when their current interest only terms ended, options available at that time were limited and frankly, not all lenders dealt with these cases in what could be described as a compassionate manner. Pre RIO we attempted to assist where possible by removing our maximum age and permitting a good length term, where it was deemed appropriate – however, we are now really pleased to have been able to formalise this type of lending into our lending policy, offering retirement interest only across our standard mortgage range. We strongly believe that older borrowers should not be discriminated against due to their age and that is why we are happy to allow access to any of our mortgage products for this type of lending."