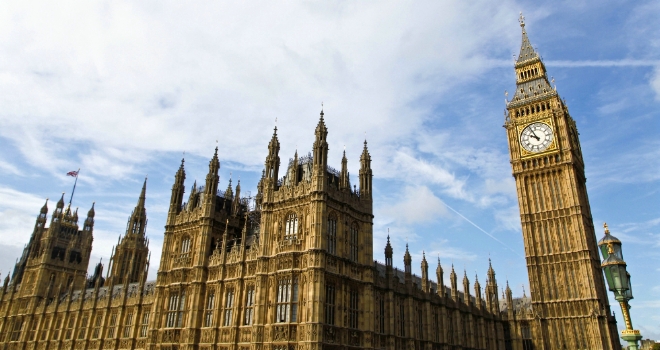 Custom-build Housing has been highlighted as one of the main agendas being pushed by the Government in 2019 as it looks at ways to extend the supply of new housing.
Speaking in a New Build and Housing Delivery seminar during yesterday's FSE London event, Douglas Cochrane, Head of Housing Development at Lloyds Banking Group, explained that Custom-build is an area under close investigation by the Government, relaying to those in attendance that this is an area which will rise in prominence over the course of 2019.
Cochrane spoke of an existing register of 90,000 people currently interested in such projects, and with the Government set to push this agenda through the media over the course of the next year that future growth should be expected.
Cochrane explained: "The concept behind this is to create an entry-level type of self-build. This is not necessarily something out of Grand Designs but a project which will allow people to buy a plot to potentially dial up two or three different property types and have one actually constructed on that particular plot. This would be controlled though the planning system, but there is a certainly lots more to come on this topic."
This follows the high-profile story of the Graven Hill Project which has been described as the UK's boldest experiment ever in self-build and custom-build. This enables individuals to design inspiring homes on pre-prepared plots, limited only by their imagination and their budget.
When looking at increasing the output of affordable housing, Cochrane also pointed out that the industry had to learn lessons from the past.
He said: "The critical message is not about how you start to get the redress once things have gone wrong, but to try stop it going wrong in the first place by improving the initial quality. And if things do go wrong, the redress process needs to be as simple and painless as possible for consumers."
This message comes on the back of a recent survey by BLP Insurance which suggested nearly a quarter (24%) of people consider a lack of quality of build to be a major disadvantage of buying a new build home over an older property.