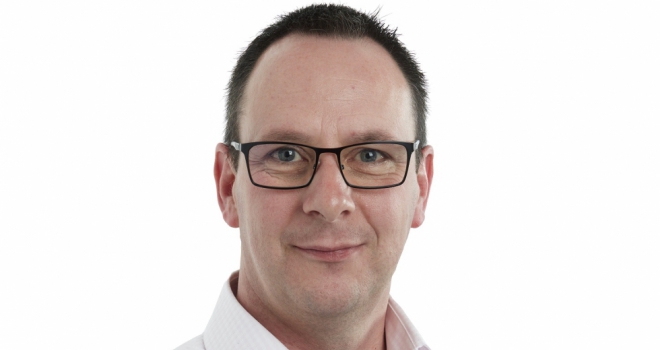 "We look forward to working with Bluestone, whose offering helps a growing number of complex customers secure the lending they need."
Dynamo for Intermediaries, formerly the Buy to Let Club, has added Bluestone Mortgages to its lender panel.
The mortgage club's members can now access Bluestone's full residential and buy-to-let proposition including its fee-free remortgage offering for borrowers consolidating debts.
Steve Seal, managing director at Bluestone Mortgages, commented: "The experience and knowledge that Dynamo for Intermediaries has when it comes to providing quality support for its members and their clients made this partnership a natural choice for us.
"As the mortgage market continues to evolve, Dynamo for Intermediaries can help us better serve borrowers who are currently underserved by mainstream lenders. We are dedicated to helping advisers provide suitable and affordable products for their clients and look forward to working closely with Dynamo for Intermediaries over the years to come."
Ying Tan, founder and chief executive of Dynamo for Intermediaries, added: "We are delighted to add Bluestone Mortgages to our lender panel. At Dynamo for Intermediaries, we're committed to providing our members with choice and flexibility to cater to all types of clients, including alternative solutions. We look forward to working with Bluestone, whose offering helps a growing number of complex customers secure the lending they need."