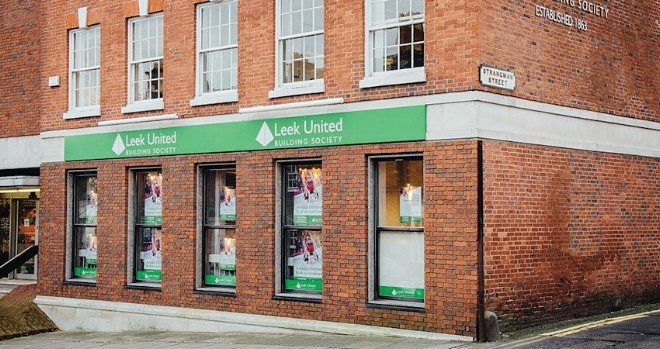 "Feedback from our brokers has been useful in developing our product suite and they will also benefit by being able to help more of their clients"
Leek United has lowered rates across its residential and buy-to-let products by up to 40bps.
The lender's five-year fixed rate buy-to-let product has been cut from 3.00% to 2.60% up to 65% LTV.
A five-year purchase product has also been reduced to 3.22% at 95% LTV.
Finally, a two-year discount mortgage is reduced to 2.40% from 2.59% at 90% LTV.
For buy-to-let borrowers, Leek offers options for first-time and non-homeowner landlords, as well as mortgages for holiday homes and second homes.
John Kelly, operations director, said: "The new, lower rates are good news for customers as they help make buying a home more affordable. Fixed rates remain a popular choice for customers and landlords alike, and help them with knowing what they will pay each month for the period of the fix, giving peace of mind and making it easier to plan their outgoings.
"Feedback from our brokers has been useful in developing our product suite and they will also benefit by being able to help more of their clients - and their business. These new products are likely to be very attractive to introducers as we continue to respond to the market and provide mortgages that are suitable for a wide range of customers."