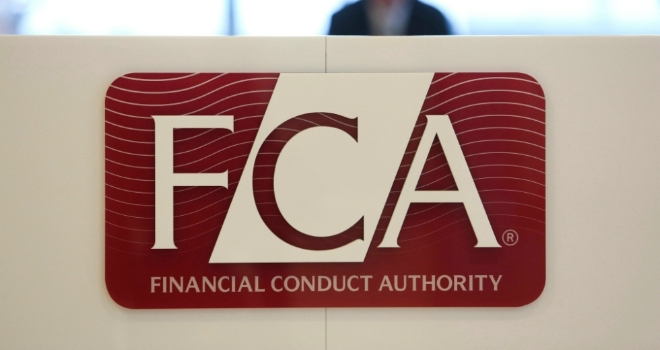 "There also needs to be a willingness from the industry to offer remortgaging opportunities to these customers once the regulatory barriers are removed."
Andrew Bailey, chief executive of the FCA, has outlined the regulator's solutions to improving switching options for mortgage prisoners.
In a letter to Treasury Committee chair Nicky Morgan, Bailey said the vast majority of mortgage prisoners were with inactive lenders and unregulated firms, making up a total of 140,000 borrowers.
Although regulators, trade bodies and lenders have committed to helping borrowers with active, authorised lenders switch to a cheaper deal, Bailey admitted that the key issues remained those borrowers with a firm that cannot offer an internal switch.
In his letter, Bailey promised that the regulator "will take immediate action to help customers of inactive lenders and unregulated firms".
Since the implementation of the Mortgage Credit Directive in 2016, mortgage lenders have been required to undertake an affordability assessment of new customers even when they are not borrowing a larger amount. These customers can therefore only switch to a better rate if they meet the lending criteria of an active lender.
Bailey said the FCA wants to "remove potential barriers in our rules to these customers switching to a cheaper mortgage" and will consult on changes to our responsible lending rules, with the aim to deliver "a more proportionate affordability assessment".
The FCA plans to move the affordability assessment from an absolute test to a relative test, which assesses whether the new mortgage costs are more affordable than the current mortgage costs.
Bailey added:"There also needs to be a willingness from the industry to offer remortgaging opportunities to these customers once the regulatory barriers are removed.
"It may be that we see a two-tier approach, with the larger lenders offering a choice to those with the simplest needs, for example those with a repayment mortgage not in arrears, and a range of more specialist lenders able to manually underwrite more complex cases."
Jackie Bennett, director of mortgages at UK Finance, said: "It is a positive step that the FCA has set out the action it will take to help those customers stuck on reversion rates who are with inactive or unregulated lenders.
"The FCA has noted the progress made through the industry's voluntary agreement to help borrowers with active lenders switch to a better deal.
"But it has also recognised that regulatory changes are needed to remove the barriers to helping the thousands more customers who are currently with inactive and unregulated lenders.
"We will continue to work constructively with our broad range of members and the FCA to help ensure those customers who want a like-for-like mortgage can switch lenders more easily."
Mark Harris, chief executive of mortgage broker SPF Private Clients, commented: "It has never made sense that borrowers are prevented from switching to cheaper mortgage deals because they do not meet their lender's affordability criteria. Clearly they will be better able to make mortgage payments on a cheaper rate, avoiding missing repayments and getting into debt, which will only exacerbate their situation.
"This issue has caused extreme hardship in some cases and prevented mortgage prisoners from taking advantage of some of the cheapest mortgage rates we have ever seen.
"However, while we welcome news that the FCA is working to change the current system, how lenders interpret and apply any changes will be of equal importance. After various regulatory changes we have seen many 'unintended consequences', one of which led to mortgage prisoners in the first place."