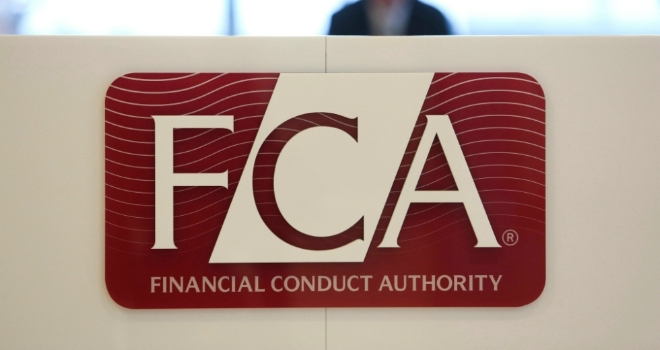 An FCA review into how non-deposit taking mortgage lenders and mortgage third-party administrators handle complaints has found a 'tick-box' approach resulting in inflexible complaints handling.
Its investigation found that complaints aren't always identified and recorded consistently, and that reports rarely contain details on the symptoms of complaints, root causes and preventive actions.
It also found no details on customer experiences and outcomes, and quality of complaints handling.
It noted that in some firms there is an over reliance on policies and processes which can limit staff's ability to exercise judgement and put customers' interest first.
The FCA says this 'tick-box compliance approach' can lead to potential harm to customers.
For example, in one case a financially vulnerable customer was asked to contact their own bank to recall the direct debit, as that would be quicker than the process of the firm correcting the error and returning the funds.
The FCA says firms should have robust capabilities in place to identify and remedy any recurring systemic problems and tackle the root causes of problems through a process change or improvement.
Additionally, wants firms to reduce the risk of over reliance on policies and procedures and instead consider, for each complaint, whether the customers' outcome and experience shows the firm has put the customers interests first.