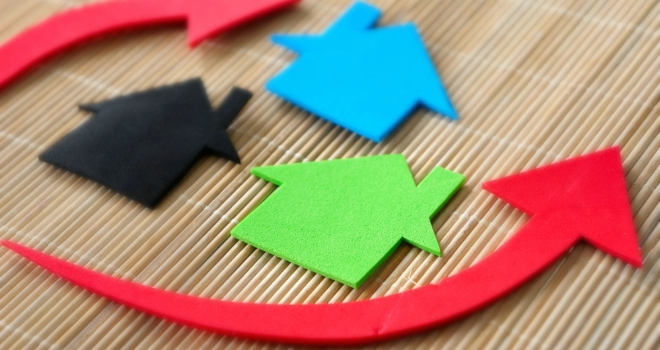 "These enhancements should ensure advisers have a further layer of flexibility to offer their buy-to-let clients"
Fleet Mortgages has announced a raft of changes to its lending and product criteria.
Fleet has increased its maximum loan size to £2m at 75% LTV and £1m at 80% LTV, excluding HMO, MUB and flats above commercial properties.
Its minimum property valuation for a single loan has reduced from £75,000 to £50,000 up to 70% LTV. On portfolio lending, Fleet will now lend up to £5m per obligor.
Fleet will now consider properties where there is a connection between the freeholder and the leaseholder and where there is a connection between the buyer and the seller – for example, a trading company selling to an SPV or a parent/grandparent selling to a child/grandchild. The lender will also consider properties above or adjacent to commercial premises providing its valuer confirms the property forms a suitable security.
Additionally, Fleet will now accept gifted deposits on connected party transactions for immediate family members
Steve Cox, distribution director at Fleet Mortgages, commented: "It's vitally important that we listen to our adviser partners when it comes to our lending and product criteria, especially at a time when the nature of the buy-to-let market is shifting and we're seeing far greater activity levels, particularly in the portfolio/professional landlord space.
"Today, we've introduced a number of criteria enhancements that reflect this, specifically upping our maximum loan sizes and the portfolio lending aggregate exposure for each obligor. At the same time, we also recognise that some landlords want to add lower-value properties to their portfolios and have therefore dropped our minimum property valuation.
"Overall, these enhancements should ensure advisers have a further layer of flexibility to offer their buy-to-let clients and send the message that Fleet Mortgages can accommodate many different types of property, situation, and landlord financial needs. If you're looking for further information on what we can offer your clients, then please contact your local or telephone BDM to see how we can help you."