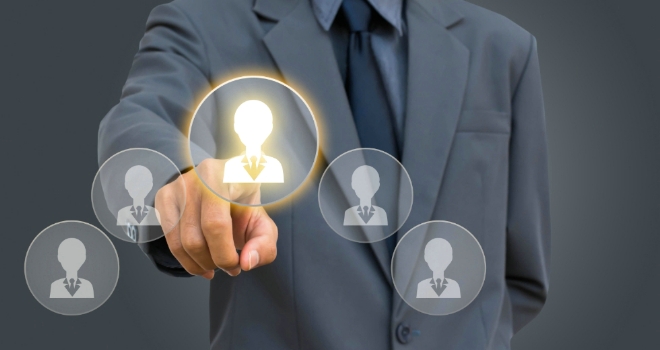 "We are delighted to have built a strong team of experienced specialists as we expand into the residential home finance sector."
Shariah-compliant Gatehouse Bank has expanded its residential home finance team with two new appointments.
Umar Ali joins Gatehouse Bank as Head of Home Finance after five years at Al Rayan Bank.
Junaid Sarwar has been appointed as a London-based Business Development Manager. Junaid also joins after six years at Al Rayan Bank and has held previous roles at Santander and Barclays Bank.
Paul Stockwell, Gatehouse Bank's CCO, commented: "We are delighted to have built a strong team of experienced specialists as we expand into the residential home finance sector."