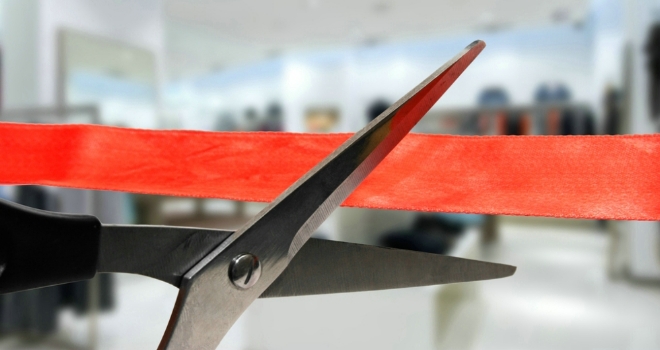 "Now we're rolling up our sleeves to tackle the mortgages themselves."
Online mortgage broker, Habito, has launched its first range of mortgages aimed at individual buy-to-let landlords, with limited company and portfolio products expected to follow shortly.
The range will be available to all borrowers including first-time, self-employed, retired and older landlords, with two-year fixed rates starting from 2.59%.
Seven-year fixed rates are available from 3.31% and ten-year fixed rates from 3.51%.
No minimum income is required for first-time landlords up to 75% LTV and there will be no minimum value or maximum LTV restrictions for ex-local authority flats. Applicants will need to show just three months of income (two-years' proof will be required for self-employed borrowers).
Habito has also pledged no discrimination against landlords with tenants who claim benefits.
Habito's brokerage will continue to operate as a separate business line providing free advice and whole-of-market mortgages.
Daniel Hegarty, founder and CEO of Habito, said: "Habito exists to connect customers with the best possible mortgage products. For the past three years, we've invested heavily in our best-in-class brokerage to dramatically improve and evolve the process of getting a mortgage. Now we're rolling up our sleeves to tackle the mortgages themselves. By applying our tech-first, people-centric principles, we've created a suite of mortgage products that speaks to one of the most under-served groups of borrowers: landlords.
"We exist to free people from the hell of getting a mortgage. For buy-to-let landlords, hell means long waits, inflexible eligibility criteria and application decision uncertainty. We're proud to bring to market a range of products that have been built with landlords in mind: long-term fixed rates, competitive pricing, low deposits and sympathetic to self-employed and older customers. We guarantee certainty and speed to offer. It's the next generation of mortgages."