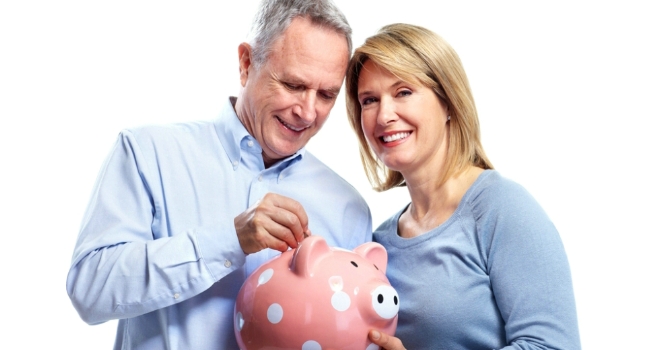 20% of first-time buyers are receiving financial help from parents to get on the property ladder, according to research from pension advice specialists, Portafina.
Its survey found that a further 15% had financial help with other costs involved with buying their first property.
Those who receive the most financial help getting on the property ladder are 25-34-year olds, with almost a quarter (23%) receiving financial help to buy a house.
Edinburgh and Leeds came out as the cities which required the most help from their parents with 30% saying they needed the 'Bank of Mum and Dad' to fund a deposit for a property.
The survey revealed that more than half of UK parents (52%) have gifted up to £5,000 to their children with no expectation of it being paid back, with 8% gifting up to £20,000.
Despite this, two-thirds of Brits aged between 18 and 45 said they didn't expect their parents to gift them money (65%).
Jamie Smith-Thompson, managing director of Portafina, said: "We have much to thank our parents for if this list is anything to go by. But it's safe to say not everyone will be in a position where they can help, despite best intentions.
"As a dad it's music to my ears that children generally don't expect to be gifted money. Of course there are some horror stories of adult children leading the life of riley at their parents expense. But this shouldn't detract from the fact that it's natural for parents to want to give their children a head start in life.
"For parents of younger children there are a number of things you can do now to help with financial independence in adulthood. It will mean you won't need to find a big lump sum of cash when the time comes."