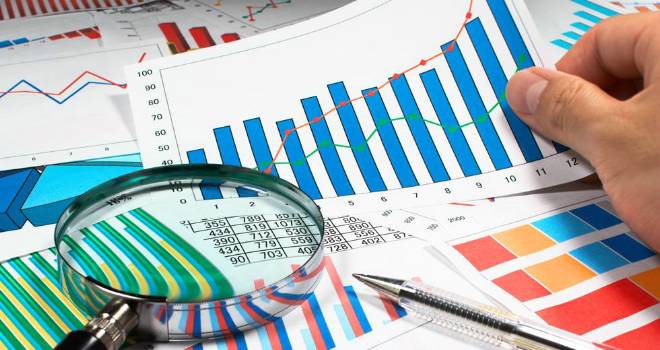 Interest-only loans, having made their very first appearance in July's index, maintain their place in the top five most searched for criteria in August, says criteria search specialist Knowledge Bank.
Interest-only loans have been under increasing scrutiny over recent years and although UK Finance reported that these loans fell by 13% in 2018 there are still a reported 1.7million active interest-only mortgages. As a result of growing pressure from the regulator, new products such as lifetime loans are being pitched as a solution for borrowers who may end their mortgage term with no repayment vehicle in place- and it seems brokers are finding out which lenders will consider their interest-only clients at the very start of the process with a criteria search.
The Knowledge Bank criteria activity index is unique in that it reveals brokers activity in trying to meet the loan aspirations of their clients. The data produced by Knowledge Bank shows the cases brokers are trying to place and so offers a unique viewpoint on demand as well as supply. As the largest mortgage criteria search system in the UK, Knowledge Bank holds over 91,000 criteria from over 200 lenders and there have been almost 30,000 changes to mortgage lending criteria in the first half of 2019.
Other activity in the residential sector shows a short-lived appearance for searches on 'right to buy' loans which made their first appearance in the top five in July but dropped out of the index in August. However, recent press statements by the shadow chancellor regarding giving tenants the right to buy from private landlords seems sure to make this a hot topic in future months and one to watch.
It was all change again in the Bridging category, with regulated bridging once again rising to the top and maximum LTV sinking below searches for minimum loan amount. The fact that brokers have been searching for lenders that will lend a lower amount perhaps shows that borrowers are looking for bridging loans for smaller projects such as refurbishment. Something that the most recent Bridging Trends report appears to confirm, with refurbishment accounting for 12% of all bridging loans in the second quarter of 2019. It is interesting to note that the same criteria search for minimum loan amount also moved up the rankings to second place in the commercial category, possibly for the same reason.
Nicola Firth, CEO of Knowledge Bank, said:
"We are entering an unprecedented period of change in the country both politically and economically. The mortgage sector has never been more fluid and we can see from these results that product types rise and fall in popularity from month to month. As a result keeping up to date with products and their accompanying criteria has never been more challenging.
"It is worth repeating the startling fact that there were almost 30,000 changes to criteria in the first half of 2019. As Knowledge Bank knows from working with the FCA, the regulator is well aware of the pace of change in our sector. However, there is little doubt that in a market of such product volatility there remains the risk of a tsunami of accusations of inappropriate product recommendations in coming years.
"That is why it is so critical that brokers compile the strongest possible evidence now, during the advice process. In five years there will undoubtedly be sourcing evidence that a 'cheaper' product was available but not necessarily the understanding or evidence that the client did not meet the qualifying criteria. Solid compliance evidence of criteria searches is now a business-critical activity."